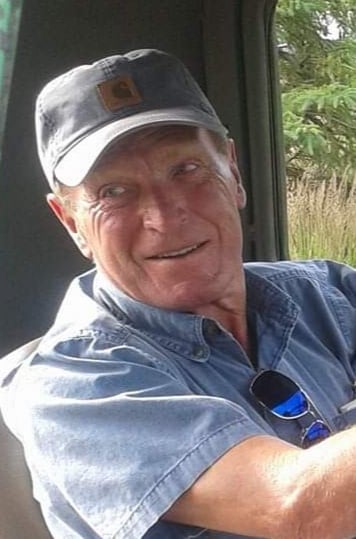 John Trevor Williams
John "Trevor" Williams - July 25, 1948 to November 5, 2019
It saddens us to announce the untimely death of our father and grandfather, John Trevor Williams, age 71 on November 5, 2019. He is survived by his three daughters; Andrea Williams Scott, Alison Williams (Philip Barnhill), and Katie Williams; three grandchildren; Austin Williams Reid, Alex Scott, and Daniel Scott; two nieces, and by many close friends and extended family members. He is predeceased by his two brothers, Selwyn and Keith Williams; his dear mother Dorothy Williams and his father, John Williams.
Known by most as Trevor and fondly nicknamed "Grampy Lobster" by his grandchildren, he moved from his family home in Llandwrog (Gywnedd), Wales at the age of 27 to pursue a life in Canada. He spent most of his early working years in Saint John, New Brunswick at the Lantic Sugar Refinery as a Plumber/Pipefitter before moving to Alberta, Canada. He was a skilled tradesman and took great pride in his work.
Trevor had a passion for watching Nascar racing, soccer, spicy curries, pickled onions, and all things Welsh. He enjoyed maintaining a "clean ship" and was known to abide by the rule of "Cleanliness is next to Godliness". He will be most remembered for his prankster nature and his love for a good jumpscare. He will be deeply missed by his children, grandchildren, and many friends and family members.
A private family memorial service will be held. In lieu of flowers, memorial donations may be made in his name to your local Alcoholics Anonymous/Al-Anon/Alateen group or to the Canadian Mental Health Association.