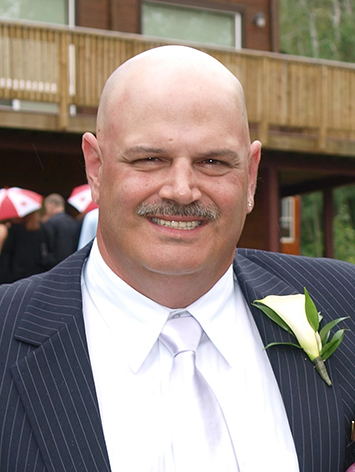 Joseph Gregory Polselli
August 6, 1963
-
August 2, 2022
Joseph Gregory Polselli was born to Joanne and Joe Polselli in Detroit, Michigan on August 6, 1963 and passed away on August 2, 2022 at the age of 58 years.
Joe is survived by his wife, Theresa Polselli; children, Rose (Steve) and Rob (Jamie); grandchildren, Christopher, Cale, Kayden, and MaKayla; father, Joe Polselli; brothers, Chris (Hiam) Polselli, Mike (Lisa) Polselli; sister, Julie (Ron) Patterson and numerous nephews and nieces.
Joe was predeceased by his mother, Joanne Polselli.
Joe enrolled in the military at the age of 19. Later he moved to Canada, resigned from the military, and married Theresa in 1986. He started his career in the trucking industry and continued down that path for the rest of his career.