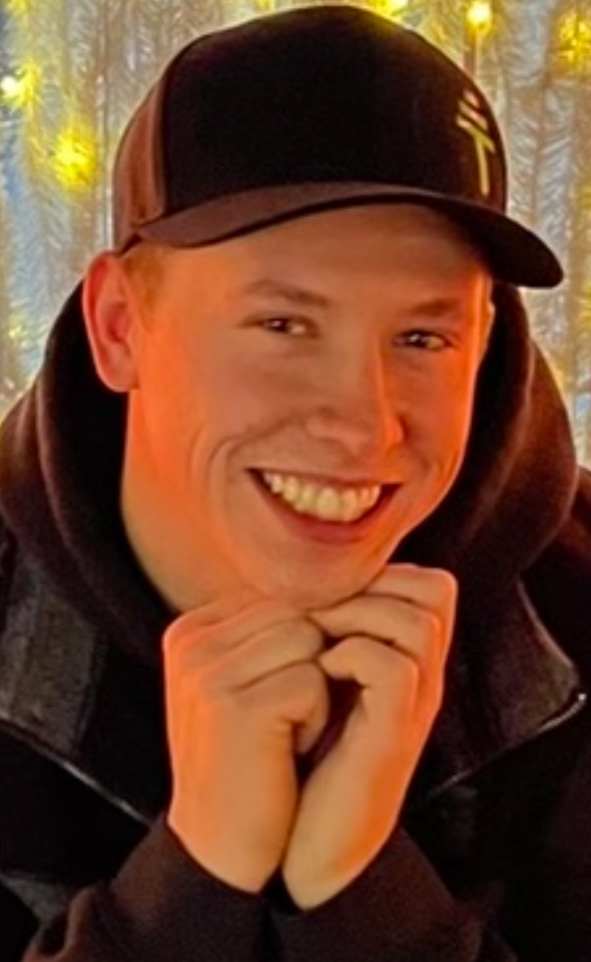 Justin Viktor Taskar
May 18, 1999
-
April 15, 2023
It is with great sadness that we announce the passing of our beloved son, Justin Viktor Taskar on April 15/2023 at the age of 23.
He is survived by his adoring parents Viktor and Joanne as well his beautiful twin sister Rachel, grandma Sonja, grandpa Viktor (Marta) uncles and aunties; Andy(Lisa), Dave, Sylvia (Jo), Bryan, Tamy (Jay), Jazz as well his cousins and all honorary family and friends.He was cherished by many including his loving girlfriend Madison and her entire family.
He is pre-deceased by his papa Peter, Nana Valerie, Papa Bob and auntie Julie.
Justin, you will be in all our hearts forever.
In lieu of flowers, please make donations to the University of Alberta foundation neuroscience department.