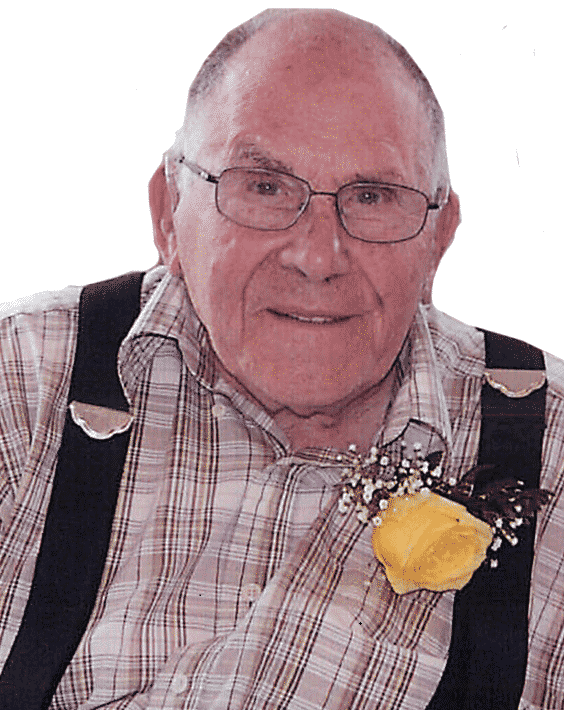 Kenneth John Henry Burlingham
January 17, 1925 – March 29, 2019
John passed away peacefully at the age of 94 years.
He leaves to mourn his wife, Margaret, stepsons Robert (Marie) Banham, Robert Hopgood, David (Caroline) Hagen, as well as a brother Terance (Daphne) Burlingham, sister Wendy (Lawrence) and sister-in-law Silvia Burlingham in the UK. John leaves grandchildren Leanne (Travis) Jacklyn (Tim) and Jeffery, great-grandchildren Sam, Lane and Haighlynn as well as many nieces and nephews in England. He was predeceased by his parents, wife Alma, sisters Gladys, Silvia, Jean and brother Robert.
Memorial Service
Saturday, May 11, 2019 at 1:30 PM
Grace United Church
6215 104 Ave NW, Edmonton
In lieu of flowers donations may be made to the Heart & Stroke Foundation or the Canadian Cancer Society.