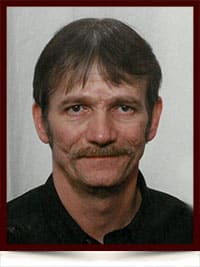 Kevin Robert Stone
On September 9, 2017 Kevin Stone passed away peacefully at the age of 61.  Kevin's love for cars, work, tinkering around was something that gave him pure joy, but his most joy came from his 3 grandbabies: Brandee, Leela and Brianna.
Kevin now joins his beautiful wife Brenda, three brothers: Pat, Dennis and Joe, son Kevin as well as his mom and dad, John and Theresa.
Kevin leaves behind to mourn his loss his daughter Carrie Levesque and son Billy-Joe Stone along with numerous other family and friends.
Even though cancer took our beloved Kevin, he still worried about everybody else, made every one laugh, smile and cry, along with cracking jokes pulling pranks and always asking for a smoke and coffee.
My Dad's final wish was for a memorial service to be simple and for everyone to enjoy food, laugh cry and mourn his loss.  His wishes will be honored and a date will be announced when confirmed.