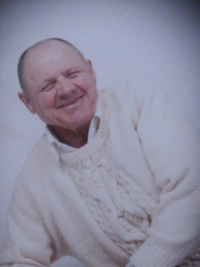 Klaus-Dieter Zeke
1941-2020
On July 1, 2020 Klaus-Dieter Zeke passed away due to cancer.
He was a faithful servant of Jehovah and a loving husband and father, who is survived by his wife Barbara, his two children Wayne (Tina) and Christina, his two sisters, Hannah and Renata and his brother Karl-Heinz.
As per his wishes, and the circumstances of time, there will be no service.
"He is a God, not of the dead, but of the living, for they are all living to him."   Luke 20:38