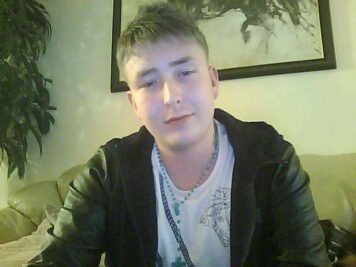 Kurtis Charles Barton Miskinack
The family of Kurtis Charles Barton Miskinack is sad to announce the passing of their loving son in Edmonton, AB on December 17th, 2021.
Kurtis is survived by his parents Shona Miskinack and Vernon Barton, his fiance Essence Stevens, his sisters; Krysta, Hailey, Alexandria and his brother Devlyn.
Kurtis is also survived by his nephews; Usman and Yusuf, as well as his many grandparents, aunts, uncles, cousins and friends.
An invitation only service will be held in the near future to celebrate his life.