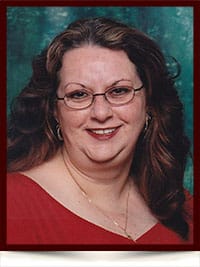 Laurie Roberta Patterson
On Thursday, June 15, 2017, Laurie Patterson, mother, sister, daughter and best friend, passed away suddenly at the age of 62 years. Laurie will be forever remembered by her loving children, Lorrine, Lorne and Lyndel. Also her precious grandchildren Dylan, Austin, Carter and Kaydie, as well as her partner Rob.  Laurie will also be remembered by her brother Darby (Brenda), sister Shauna (Leo) and their respected family's, including her numerous nieces and nephews, extended family and dear friends.
She was predeceased by her brother Larry, her father Robert and mother Erma.
Memorial Service
Saturday, June 24, 2017 at 2:00 p.m
Trinity Funeral Home
10530 – 116 St. NW, Edmonton, AB.