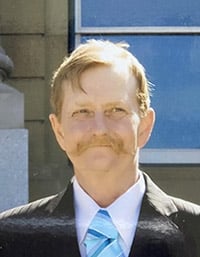 Lenard John Albert Orgill
Lenard John Albert Orgill
May 19, 1955 - August 3 2020
He was born and raised in Edmonton. Alberta by his predeceased parents George and Betty Orgill.
He is survived by his ex wife Karen, two children David and Laura Leys, and five grandchildren Dakota, Wynter, Reilyn, Payton and Preston. Three Sisters, Sheila Gall (Dave) Joise, Carol Hart (Steve), as well as three brothers, John, Tim (Joyce), and Joe (Cindy) .
He is also Survived by his sister in Law Diane Anderson, Brother in Laws Morris Klimchuk (Mary), Terrace Klimchuk (Shirly), Brian Klimchuk (Deb) and Michael Klimchuk.
He had a great love for Camping, Saskatchewan Roughriders and his grandchildren.
He will be beyond missed.