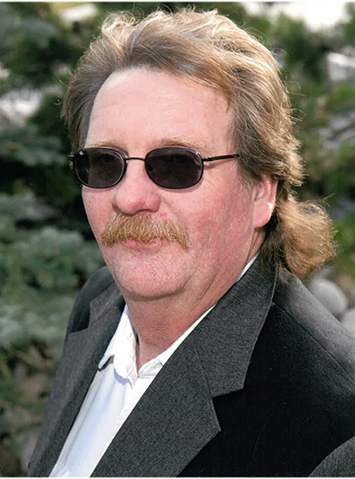 Leroy Walsh
October 7, 1956
-
June 19, 2022
Our dad, Leroy Walsh, passed away at the age of 65, Father's Day, June 19, 2022 with the love of his life by his side.
Leroy was a proud coal miner and shared many stories of his ranching days with his sons. He was the third of ten children and lived his entire life in Alberta.
He is survived by his common law wife of 12 years, Linda Valentine; his mother, Sarah; his sons, Donald, Mike (Jennifer), Dallas (Colton) and Patrick; his grandsons, Joshua, Micah and Jonah; as well as his nine siblings.
Leroy was predeceased by his father, Arnold and son Daniel.
We are forever grateful for the time we had with Leroy and the special blessing of these past 18 months as his health deteriorated. Leroy's sense of humor and quick wit will forever live on in his memory. His love for his grandchildren will always be remembered. Leroy will be deeply missed.
Leroy's family is planning a private gathering at a later date.