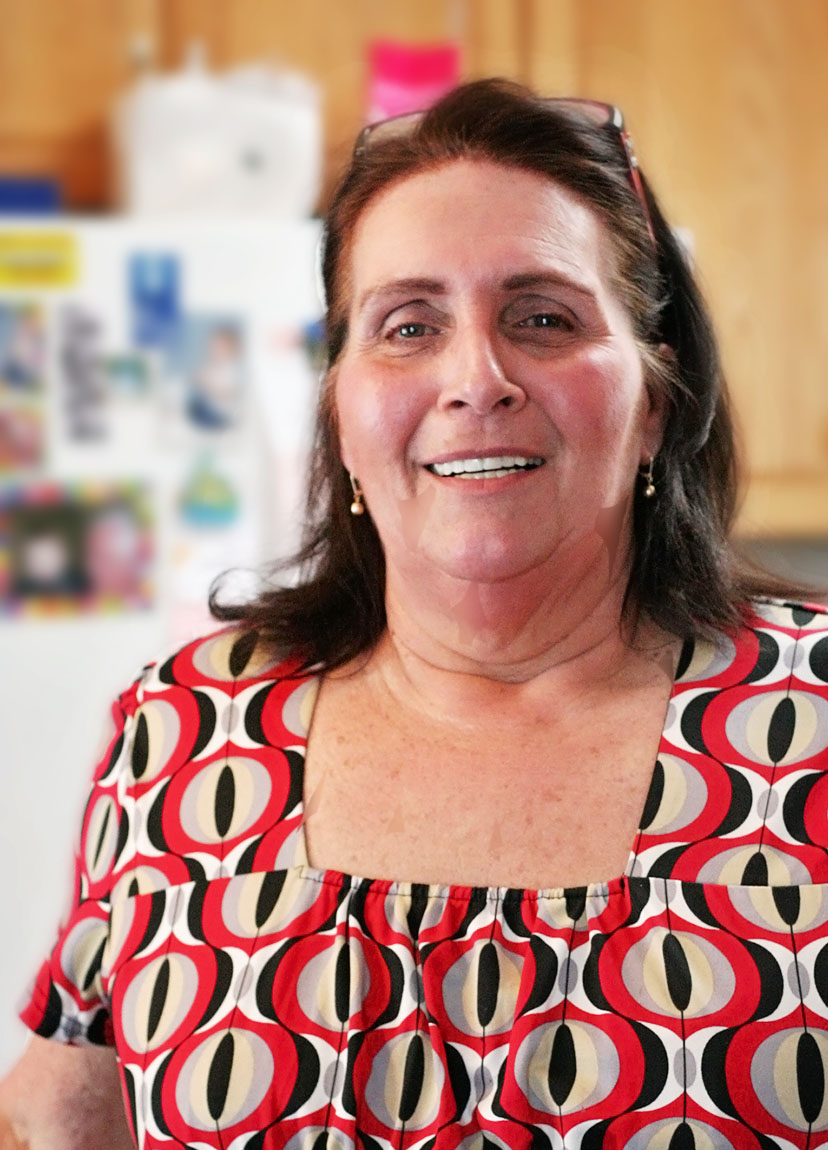 Linda Rodrigues
June 28, 1954
-
July 14, 2021
It is with a heavy heart and much love that we announce the passing of our wife and mother Linda. Surrounded by her loving family, Linda passed away peacefully on July 14, 2021 at the age of 67.
Linda will be lovingly remembered and missed dearly by her husband Bryan and four children: Selina, Kelly, Kyle and Angelique. She also leaves behind her four grandchildren: Taylor, Nicolas, Zachary and Willow, who will forever carry her memory in their hearts. Linda is predeceased by her father Cubison Plant, and survived by her mother Greta and her brothers and sisters: Janine, Jackie, Carey and Ronald.
Born to Cubison and Greta Plant in British Guiana on June 28, 1954, Linda Rodrigues was the eldest of five children and took her sisterly duties seriously, caring for her siblings in every way she could. She loved music and animals and after contracting and surviving polio, she developed a great imagination and appreciation for literature.
Linda met her husband, Bryan Rodrigues, backstage at a school play in 1968 and the two have been inseparable ever since. Linda and Bryan moved to Edmonton, Alberta in 1975, where they were married and built a life together with their four children: Selina, Kelly, Kyle and Angelique. Linda was also a warm and loving Nana to her four grandchildren: Taylor, Nicolas, Zachary and Willow. She was always happy in their presence and liked nothing more than to make her grandchildren laugh and smile.
Linda loved unconditionally, laughed easily and never held a grudge. She could swim like a fish and had a tender heart for those in need. She was a gifted artist, a voracious reader and a talented baker - particularly at Christmas time - her favourite time of the year.
A Celebration of Life service will be held at Trinity Funeral Home at 2 p.m. on Thursday, July 22, 2021. In true Linda fashion, she has asked that no one wear black - but rather attend in a bright, colourful outfit in celebration of her life.
The service will be live-streamed to all who wish to join virtually, and can be viewed by copy and pasting this link - https://fb.me/e/V0lacnWN - for the Facebook live event into your web browser.
Linda will be laid to rest later this year in Edmonton, Alberta, and some of her ashes will be scattered in Barbados and Guyana.
Flowers are gratefully declined; in lieu we ask that donations be made in Linda's name to the Canadian Liver Foundation, as they hold a special place in our hearts.
On behalf of our family, and in Linda's memory, we ask that you laugh a little more often, forgive a little more easily and love those around you fiercely.
Photos, memories, and condolences may be shared on Linda's Facebook page.