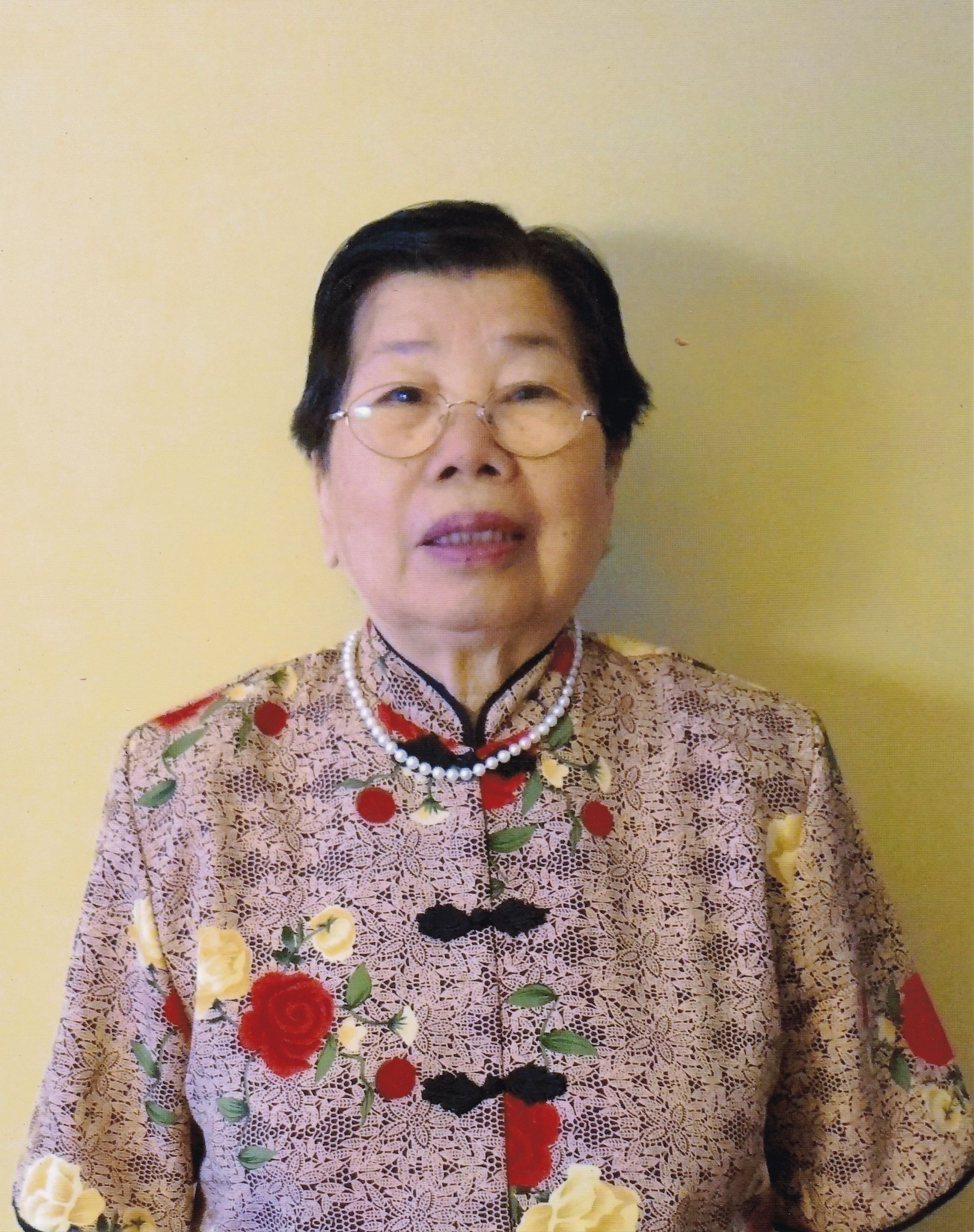 Mae Oy Quan
December 2, 1930
-
May 4, 2021
Mae Oy Quan December 2, 1930 to May 4, 2021. It is with heavy hearts that the family of Mae Oy Quan must announce her passing at the age of 90. Mae was a devoted wife and mother and is survived by 5 children, Douglas, Phillip, Rose, James and Grace as well as 10 grandchildren Willy, David, Ben, Nicole, Evan, Julianne, Jessica, Kevin, Kylie and Jason. Mae is predeceased by her husband Dunn Kee Quan and mother Leung Kam Fung.
Mae, born in Toisan, Guangzhou, China, emigrated to Unity, Saskatchewan in 1957 and married Dunn Kee Quan soon afterwards. Mae and Dunn raised a family and respectively ran two restaurants in Unity, the Paris Café and the Selkirk until moving to Edmonton in 1979 and later opening the Golden Capital Restaurant in Sherwood Park and finally coming out of retirement to run the Concorde Restaurant and Bar. Mae was an intrepid entrepreneur, a shrewd business woman, and a fantastic cook and the Golden Capital was a booming restaurant in the 80's and 90's until they both retired and handed off the restaurant to others.
Mae was a gentle soul, unless you crossed her of course, then watch out! She was very loving with everyone in her orbit and generous to a fault. She was kind and thoughtful and would make special meals tailored to each person's taste and no detail was too small. Her exceptional cooking skills inspired all the children and grandchildren to become talented cooks in their own rights and her rigorous work ethic was second to none. Mae also had a keen sense of humor making insightful remarks in any conversation. As she aged and cooking became more challenging, Mae loved to eat great food in restaurants and loved to treat everyone in her circle to dim sum or any food that they liked.
Our mother was dearly loved by her extended family and friends and will be dearly missed. Viewings will be held on Sunday May 9, 2021 from 10am to noon at Trinity Funeral Home at 10530 116 St NW, Edmonton, AB T5H 3L7. If you would like a viewing, please call Trinity at (780) 474-4663 to reserve a time. A commemorative video can be viewed at youtube; https://www.youtube.com/watch?v=bhsJHRa_RIE
Rest in peace Mae Oy Quan.