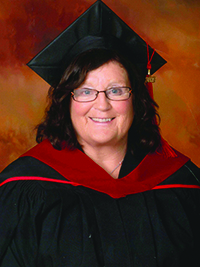 Margaret (Rita) Kane
March 19, 1942 – May 21, 2018
It is with great sadness, we announce the loss of a very special mother, grandmother, sister, daughter and aunt.
Margaret will be very dearly missed by her children: Mairead, Fiona (Pedro) and Donnacha (Erin) and grandchildren: Lucia, Shannon, Dillon, Malik and Latif. She will also be missed by siblings: Annette, Eamonn, Mary, Joan, Elizabeth, Noel, Rosaline, Paul, Peter and Patrick Cavanagh with their families.
Margaret will be remembered for many things including her deep faith, her beautiful Irish spirit and her relentless commitment to social justice.
She was also an avid storyteller, as well as a brave and compassionate person. Her impact on the world and those who knew her will be felt for a long time to come.
Funeral Service
Thursday, May 31, 2018 at 3:00 pm
St. Albert Parish
7 St Vital Avenue, St. Albert, AB.
In lieu of flowers, donations may be made to the St. Albert Family Resource Centre, www.stalbertfrc.ca, in Margaret's name.