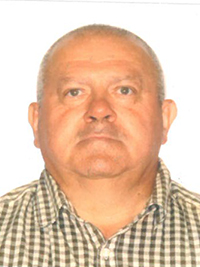 Marian Bierzgalski
October 11, 1952- November 28, 2020
It is with great sparrow to announce the passing of Marian Bierzgalski at the age of 68.
Marian is survived by his wife Elzbieta; his son Piotr ( Connie) grandchildren Mathew and Tyler. His daughter Katarzyna (Waldemar) grandchildren Aneta, Robert and Sebastian.
Marian will be greatly missed by many family and friends near and far.
Cremation has been taken place and a private family service will be held at a later date.