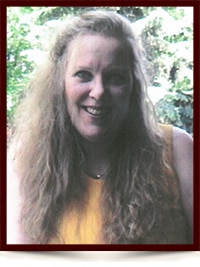 Marian (Chelsie) Campbell
On August 19, 2016 Marian (Chelsie) Campbell passed away at the age of 48 years.  She leaves to mourn her loving husband of 10 years Robert Campbell; four children: Holly (Jamie) Glenn, Cordell, Chaise and Carson Campbell, two grandchildren: Breanna and Cassidy and mothers Theresa Gibeau and Lily Campbell.
Celebration of Life
Thursday, September 1, 2016 at 2:00PM
Trinity Funeral Home
10530 116 Street NW, Edmonton Alberta.