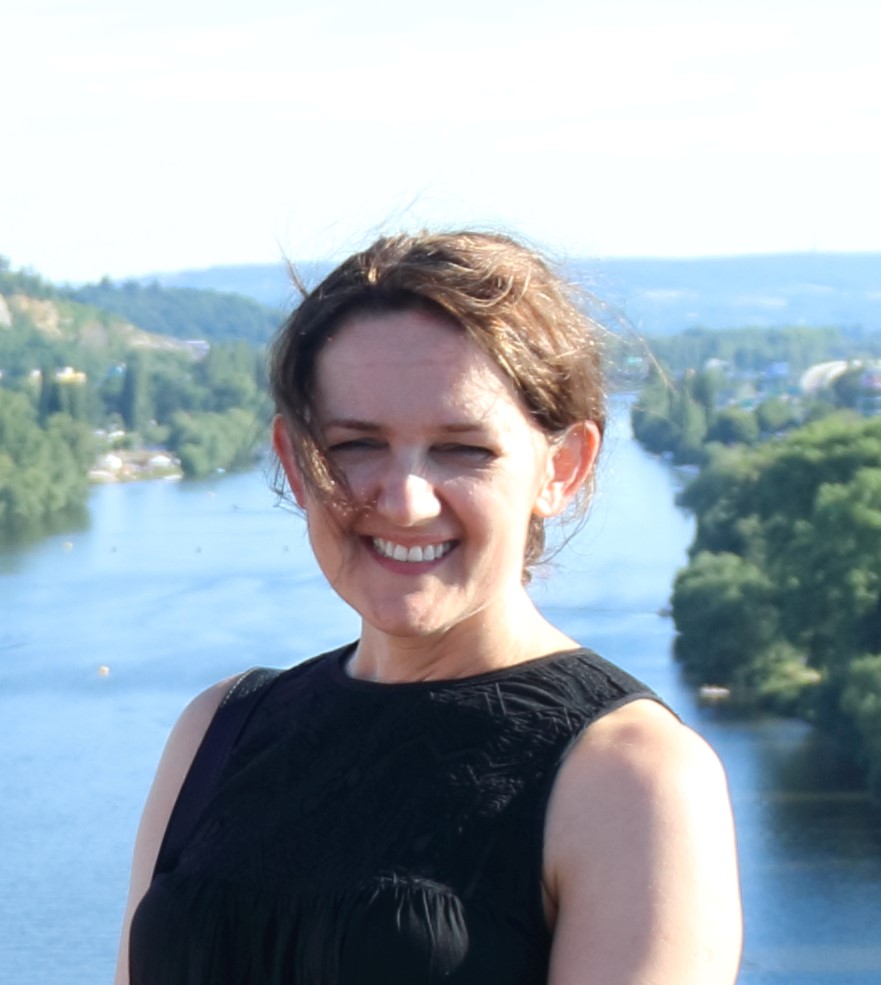 Marta Reducha
April 29, 1971
-
January 29, 2022
It is with heavy hearts we announce the passing of Marta Reducha on January 29, 2022. A beloved daughter, sister, wife, mother and friend. Marta was born in Frampol, Poland in 1971 and immigrated boldly to Canada in 1988 at the age of 17 where she graduated high school and post-secondary, went on to meet her husband and give birth to two wonderful daughters.
She leaves behind her two daughters (Paulina and Klaudia) as well as her husband (Tomasz). Marta taught us all the value of hard work and perseverance and to face each day with a positivity that was unmatched. Her sense of adventure and fun was rivalled only in her work ethic and protective nature for those she cared about. For those that knew Marta, they understand the light she brought into every place she entered. She will be forever remembered and missed by all those people whose life she touched.
Once details of a service are finalized an announcement will be made.
In lieu of flowers, a donation can be made to the Mustard Seed in her honour at https://theseed.ca/donate/