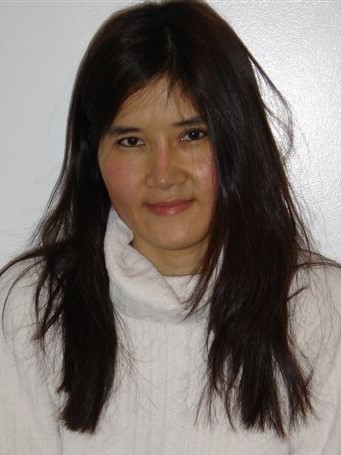 Meng Chang Lin (Linya)
Meng Chang Lin (Linya)
13 December 1969 - 4 August 2020
It is with great sadness and a heavy heart that I announce the passing of my beloved wife Meng Chang Lin (Linya), to those who knew and loved her.
Linya's short life, 50, was filled with a passion for music and walks in nature and, above all, the cherished time spent with family and friends.
Linya moved to Edmonton, Canada in 2005 from Shenzhen, China, where she married Calvin Wandler the year before. She embraced her new life and found fulfillment in building a life with Calvin and in lifting the spirits of others through online ventures in natural health products and kites.
Linya's courage in the face of a lengthy battle with mental illness and her willingness to put others first in spite of it was an inspiration to all who knew her and a testament to the love and support she received from family, friends and caregivers alike.
In addition to her loving husband, Calvin, she is survived by her mother, Chen Yue Lan; brother, Lin TianKe; niece, Lin Meng Sheung; uncle, LS Siew; and other immediate family members, as well as her extended Canadian family and friends.
A celebration of Linya's life will be held when family and friends are allowed to travel and gather.
"Fly to the Angels, heaven awaits your heart and flowers bloom in your name."