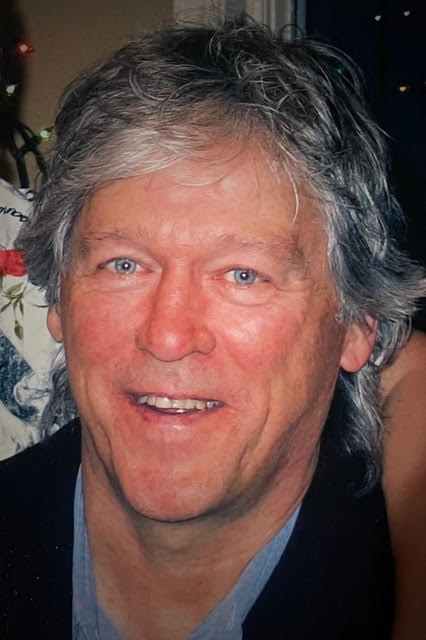 Michael Barry (Bart) Hart
July 3, 1947
-
October 11, 2022
Bart passed away on Oct 11, 2022 following a sad 8 year journey with dementia.
He will be remembered for being a loyal friend and a forward thinker. Barry loved the lake, playing tennis, watching sports and good rock music.
Bart is survived by his son, Mike, brother Chris (Norma) and sister Mary Anne (Don). Predeceased by his daughter, Avery, the mother of his children, Tracey Maimann and, his parents: John and Rose Marie Hart.
The family expresses our sincere and heartfelt gratitude to Dana Schnepf, Dr. Neuls and ALL staff of the Citadel Care Centre. You gave the family a gift of peace knowing Bart was
surrounded with love, compassion and quality care.
Special thank you to the caregivers of the "Athabasca" unit.
Cremation has taken place.
'Shooting Star' from his favourite band, Bad Co.:
'Don't you know that you are a shooting star? Gotta shine on now, forever now.'
Please have a listen to "He Ain't Heavy, He's My Brother" by the Hollies and think of him.