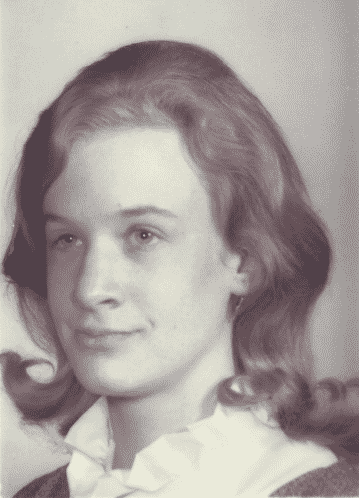 Nancy Ellen Sinclair
Nancy Ellen Sinclair died on May 11, 2020, at the age of 73.
She was a kind and gentle soul, and lover of all 4-legged critters. She knew many neighbourhood squirrels by name.
Nancy spent many Saturday mornings strolling around the Strathcona Farmer's Market and enjoyed brunches at the High Level Diner.
She and her contagious laugh will be dearly missed by her sister, nieces, nephews, great nieces and nephews, and fellow neighbourhood dog walkers.
Donations can be made to Sundance Canine Rescue Society or Elderdog Canada.