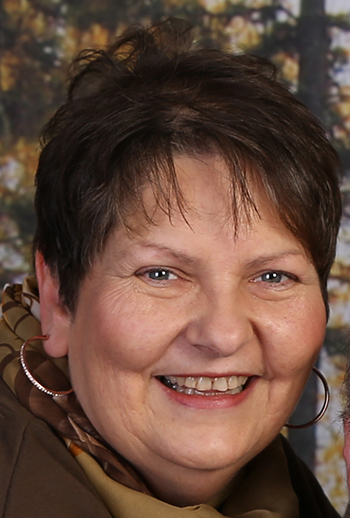 Nicole O'Neil (Hachey)
May 7, 1961
-
April 24, 2022
The family of Nicole O'Neil (Hachey) formerly of College Street in Bathurst, NB is deeply saddened to announce her peaceful passing at the Edmonton General Hospice, Sunday April 24th 2022 at the age of 60.
She survived by her loving husband of 38 years, Donald O'Neil, daughters Dana O'Neil and Ashley Blasco(William), 4 beautiful grandchildren, Ava-Jo, Cassidy, Rhys and Patricia. As well has her siblings Aurele Hachey(Georgette), Denise Hache(Gilles) Jeanine Hachey and Benoit Jr. Hachey(Joan) as well as many loving nieces and nephews.
She was predeceased by her parents Benoit Sr Hachey and Leona Hachey (Boudreau) as well as her brother, William Hachey and sister Claudette Dugas.
How does one find the words to sum up such an amazing person and their life?
Not just across our country but across the world, Nicky touch the hearts of many!
Anyone that knew her knows just how big of a heart she had. Whether or not she was really in a position to help, she always found a way. Her family was her pride and joy, a proud daughter, sister, amazing wife, incredible mommy and best grammy, loving unconditionally with all that she was.
Many of you will know, family was more than blood to her as well, not just from the hockey players billeted, but many friends from all over the world were adopted as family also. She was always one to be sure your heart was full, and your belly too!
There is no doubt the words kind, loving, caring and loyal, among others, come to mind when we think of Nicole, goofy, a talented cook, phenomenal baker and accomplished singer but above all that she was strong, many have called her a super hero even.
She will be missed by many without a doubt, but she was at peace, going home, and ready to watch over us all.