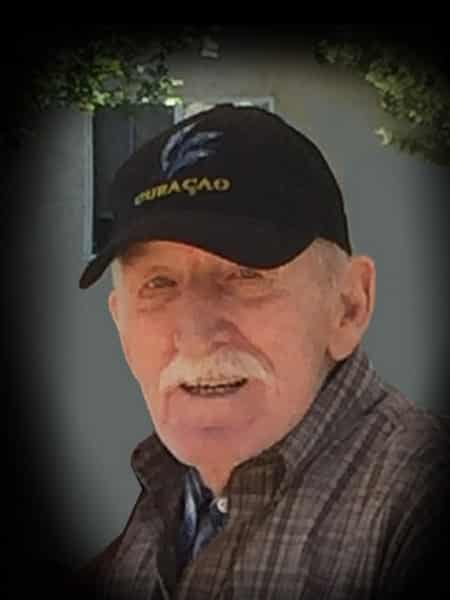 Normand Joseph Ferrier D'Aoust
It is with heavy hearts we announce that on the early morning of December 26, 2020 at the age 78, Normand D'Aoust, loving husband and father went home to be with his Lord and Saviour Jesus Christ.
Normand Joseph Ferrier D'Aoust was born on April 12, 1942 in Carlton County, Ontario and lived in St. Catharines, Ontario from 1964 - 1980 and then in Hinton, Alberta from 1981-2012. Then he and his wife Gwendolyn lived in various areas in Alberta before residing in the Edmonton area for the remainder of his years.
He had many passions including playing baseball, singing in a gospel quartet, riding motorcycles and hunting. He also enjoyed health and wellness, massage therapy, reflexology as well as read many nutrition books.
Norm had a zany sense of humour especially at family gatherings. He liked playing pranks and clowning around.
Norm was pre-deceased by his mom and dad, Ida (Chapman) and Frederick D'Aoust, brothers and sisters, Jacqueline, Remi, Pierrette, Andre, Micheline, Helene, Adrien, June, and Louis and by his grandson Brandon Rybak.
He is survived by his wife Gwendolyn Ross Bartling D'Aoust, sister Claire, brother Claude, daughters, Cindy D'Aoust, Teresa D'Aoust, and Bonnie (Brad) Rybak, stepchildren Hermann, Susie and Marlin (Denise) Bartling. He also leaves behind 13 grandchildren and 22 great grandchildren.