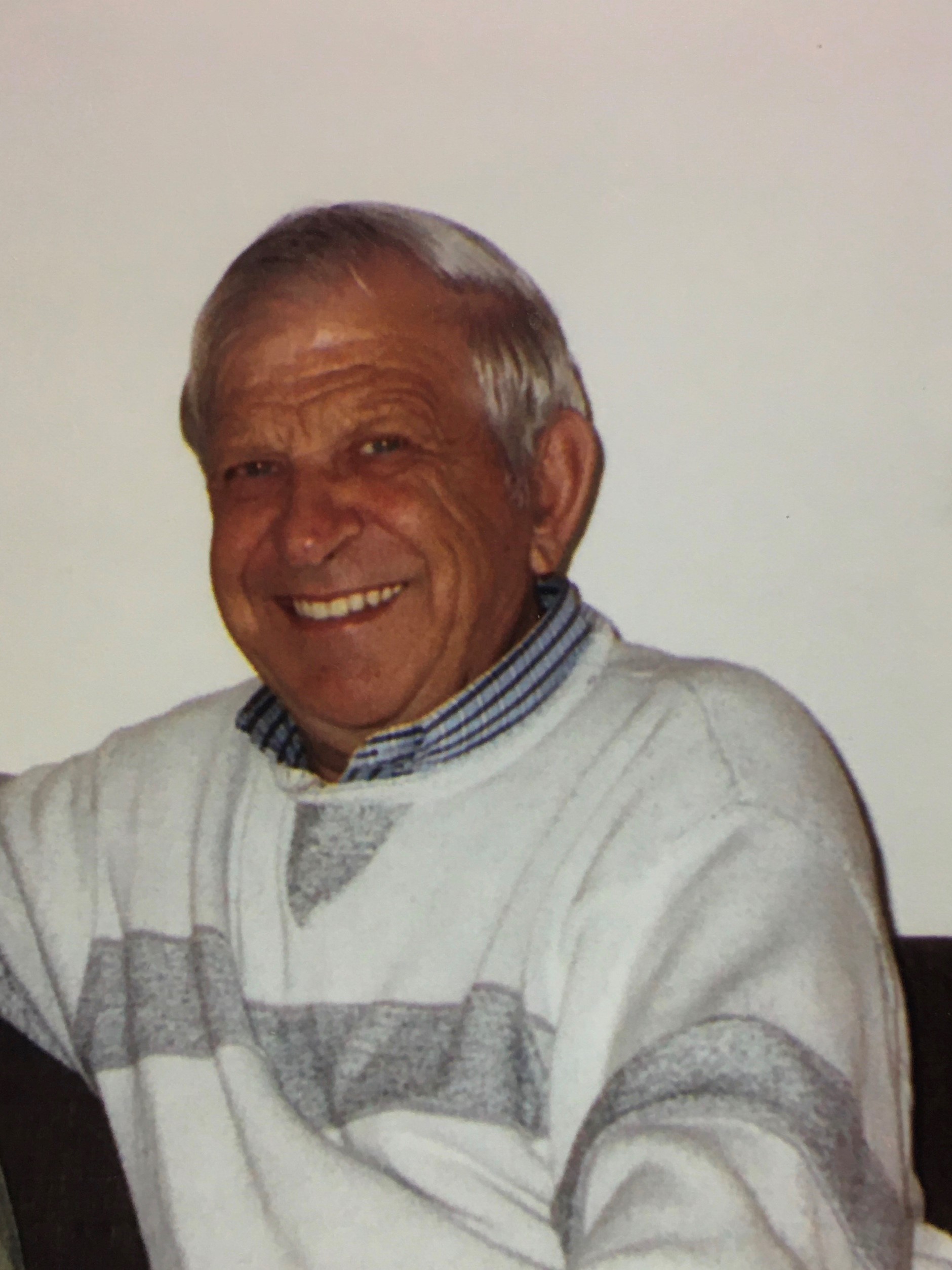 Ove Verner Andreasen
February 12, 1929
-
January 17, 2022
Ove Verner ANDREASEN, age 92 son of Gerta and Frederik ANDREASEN, was born in Aarhus, Denmark on February 12, 1929. On January 17, 2022 Ove passed and the world lost a great husband, brother, father and grandfather.
He will be lovingly remembered by his wife of 65 years, Birgit; Children; Kim Andreasen, Susan (Walter) Hamler, Jamie (Tina) Andreasen and Tim Andreasen; Grandchildren; Matthew, Katarina, Jenna (Evan), Tyler, Jordan; and sister Kirsten Thorup; as well as numerous relatives and friends. He was predeceased by daughter-in-law, Chris. All of these he loved and touched deeply. Ove had a gift of making everyone feel like family. He was generous and kind.
Ove met his love of his life and best friend Birgit in their home town of Aarhus, Denmark one sunny day. It was love at first sight for both. They got married on January 28, 1956. The followed their dream and emigrated to Canada in 1957 with babe in arms (Kim). Here in Edmonton, Alberta, Ove earned a diploma in carpentry and became a master at his craft. He eventually had his own construction company. Ove and Birgit built a beautiful family and life together.
Ove's battle with serious medical issues in the last year showed his courage in facing life challenges with strength and honor. Ove came out a hero and stayed strong until the end.
He will life forever in our hearts and his soul will shine through future generations. He will never be forgotten.
May You Rest In Peace Ove, You have earned it.
A Celebration of Ove's Life will be held in late spring/early summer 2022.