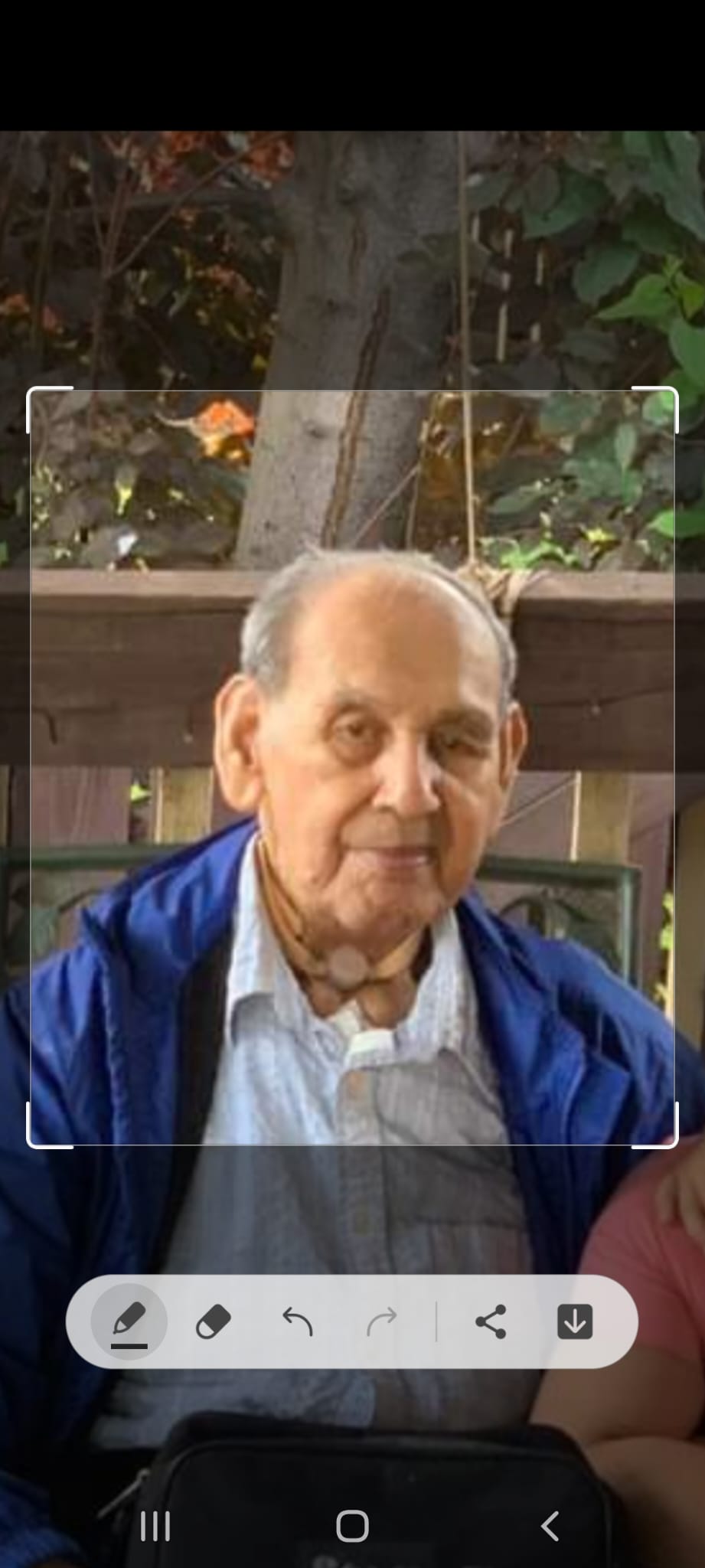 Paul Teo
July 26, 2022
-
August 18, 2022
It is with great sadness, that we announce the passing of our beloved father, grandfather, great grandfather, uncle, and friend, Paul Teo, the evening of August 18, 2022.
Paul is survived by his wife, Girlie; his three sons, David (Betty), Daven (Tina), Dom (Sandra), and daughter Diania (Jason). His granddaughters, Delicia (Brad), Delia, Melissa (John), Alicia (Cody). Grandfather to Jaxon, and great grandfather to Theren. Many nieces and nephew's, friends, and extended family.
Paul was a kind, gentle, caring, patient, and loving man, who always loved others, and his friends and family. He loved music, singing, and dancing. He was so well loved by all that was touched by him, and will be dearly missed.