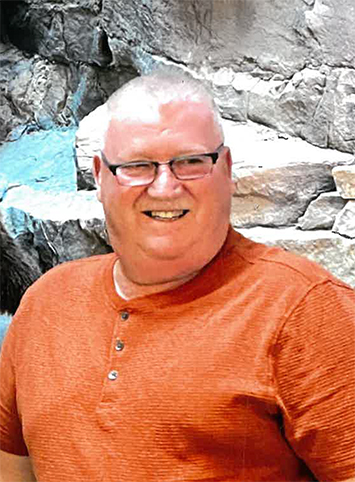 Perry Joseph Young
October 26, 1957
-
November 13, 2023
It is with a heavy heart that we announce the passing of our beloved Husband, Father, Brother and Grandad Perry Young who passed away at Northern Lights Regional Hospital in Fort McMurray AB on November 13th 2023.
Perry was born in Stephenville Crossing Newfoundland and was 66 years old. He was a long haul truck driver for many years, and still continued his career of trucking in Fort McMurray. Perry lived many years in Ontario before moving to Alberta in 2010.
Perry enjoyed making everyone laugh, either at work during the toolbox talk or at Tim's having coffee with the guys. Perry always brought joy to everyone around him, and was always known as being a hard case. He loved anything to do with fast cars and burning tires, and owned one of the cleanest F150's around. Perry was a huge Toronto Maple Leafs fan, even though they caused him more anger at times than not.
Perry was preceded in death by his Parents Jean and Leonard. He is survived by his wife Rowena, siblings Richard, Debra, Pamela, Joanne, Tony and Leonard Jr. He is also survived by his son Daniel, Stepson Johnlery, Stepdaughters Jasmin and Ronafe, Grandchildren Brandon, Rishafe, CJ and Quinny.
The Celebration of Life will be held November 21st at 2:00 pm at Trinity Funeral Home 10530 116 Street, Edmonton AB.
Those wishing to view the service via livestream, may do so by accessing the following link: LiveStreamPerryYoung