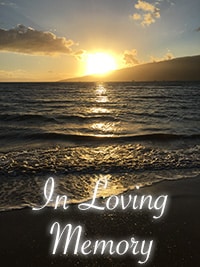 Peter Paul Poseluzny
On April 27, 2020 Peter passed away at the age of 79, in Edmonton Alberta.
He will be remembered by his five sons: Robert (Dianne), Gary (Wendy), Keith, Ken (Sherry) and Dwayne (Kerri), as well as his grandchildren and extended family.
Peter was predeceased by his father Mike, mother Mary and his brother Orest.
Remembered Always