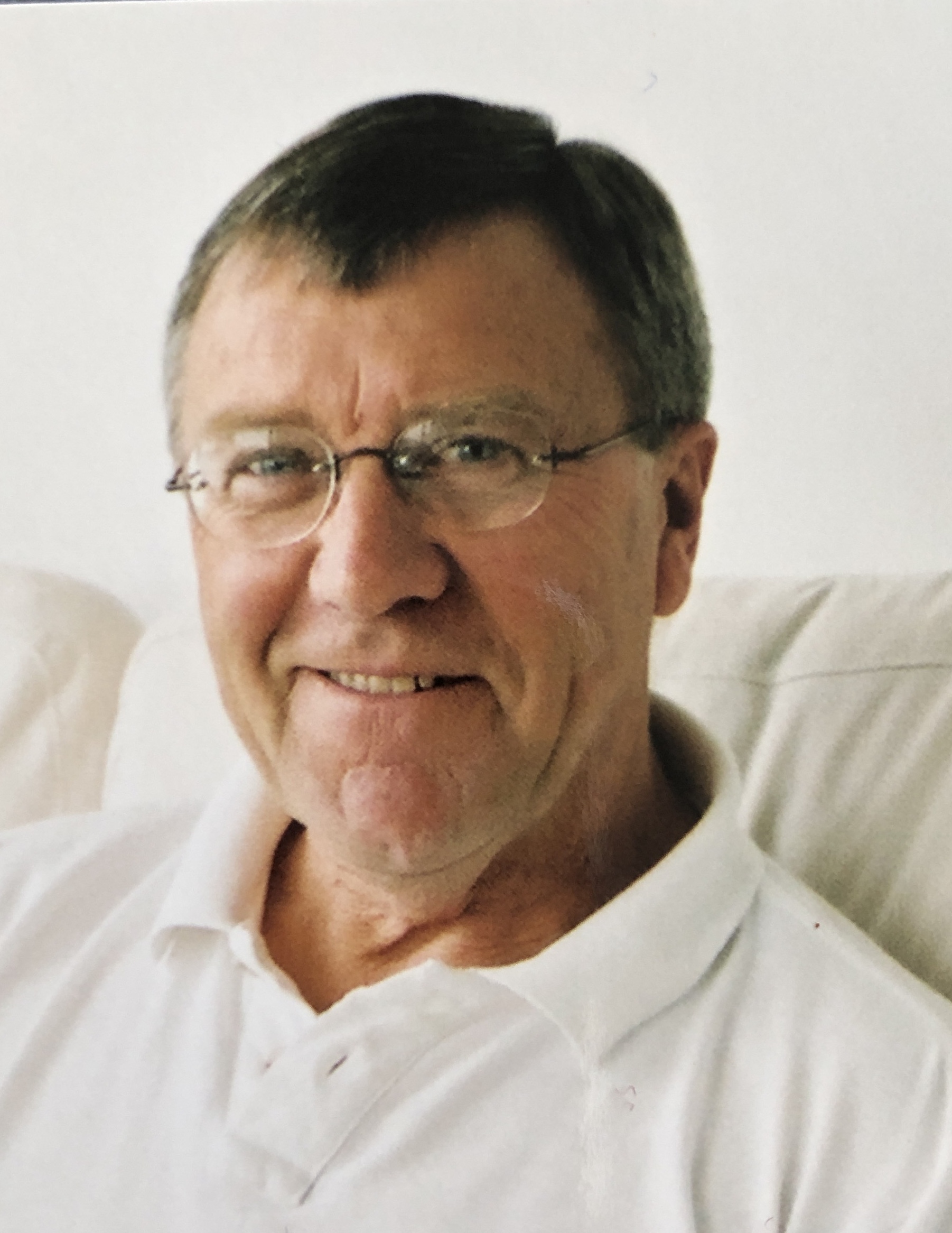 Phil Guildford
March 1, 1939
-
October 14, 2021
Phil Guildford March 1, 1939 – October 14, 2021
It is with sadness and heavy hearts we must inform of Phil's passing, he will be greatly missed by all, especially by his wife of 61 years, Janet. He was a loving Father of Tracey & Carl, and a beloved Pappa to Tyler, Callum, Megan, Evan, Alexander, Nicholas, Ashlyn and Abby. With his adoring Wife by his side and after a fond goodbye from all his family, Phil quietly set sail for a new adventure.
Phil was born in Rochford, England. Even though times were hard, his parents encouraged him to live his dreams. With an insatiable thirst for adventure and a passion for the sea, Phil set his sights on joining the Merchant Navy. On the daily train trips to college, he met his sweetheart and by 17 was serving as a radio officer. Phil soon married and after six years of exploring the oceans he left the Navy and England behind to start a new life in New Zealand. Trying his hand at a few jobs, he eventually found his way to a job with Air New Zealand, where he thrived. Fifteen years later a new adventure was in the cards and a move to Canada was announced. After various jobs in Calgary, Phil landed his dream job with Canadian Airlines, where the employee travel department could not keep up with the number of trips taken by Phil & Janet. Phil always stayed connected to his love of sailing and happily spent most of the past 30 years exploring the world with Janet and enjoying time with family and friends.
Whether it be raising purebred Simmentals, listening for a bird's song in the trees or simply watching the sunset over the stern, Phil lived his dreams. He has watched both children and eight grandchildren grow and thrive. His unending love for his family always showed while his caring and humour filled every space. He leaves many who will keep him in their memories forever.
Donations in Lieu of flowers or gifts can be gratefully made to the Parkinson's Association of Alberta.
Funeral Service (COVID restrictions in effect)
Saturday October 23rd, at 2:00 PM
Trinity Funeral Home, 10530 117 St. Edmonton AB.
All are welcome to join Via Zoom by using the following information:
Meeting ID: 863 3523 4891
Passcode: Guildford