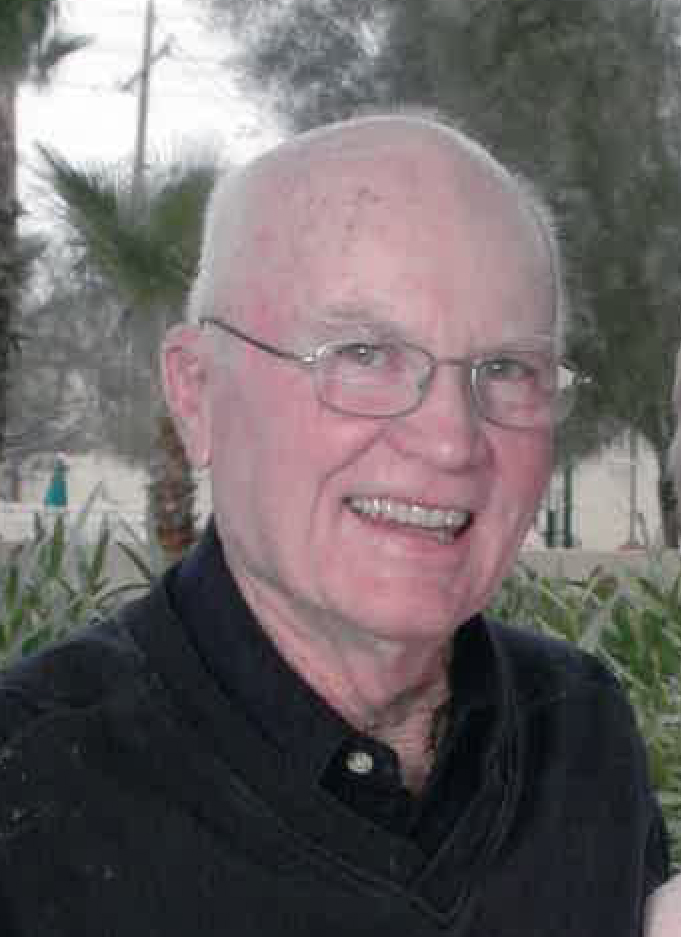 Raymond (Kent) Clark
May 6, 1933
-
June 12, 2021
On June 12, 2021, Raymond (Kent) Clark passed away at the age of 88.
Kent will be lovingly remembered by Joan, his wife of 61 years, children Carla (Fraser), Todd (Kathy) and Blair, grandchildren Brandon (Simone), Alannah, Andrea and Tyler (Erin), great-grandson Kepler, sisters-in-law Velma, Fay, Gerry, Sharon, brothers-in-law George and Gordon (Gail) as well as numerous extended family and special friends.
Kent was born, raised and worked on the family farm in N.E. Edmonton. He was blessed to live in the same yard his entire life.
Kent's greatest joy was seeing the Clark multigenerational farm, established in 1895, prosper over his lifetime. He thoroughly enjoyed working with all the hired hands over the years and especially the last decade with the help of his sons Todd and Blair, son-in-law Fraser, grandsons Brandon and Tyler and nephew Darrell.
Kent loves his sports either watching on T.V or actively playing. He loved his Toronto Blue Jays and Edmonton Oilers. Kent played baseball in his youth and curled for many years. He was part of a team that won 2 National Farmers Bonspiels. He helped design and build the Fort-In-View Golf Course and club house along with Dr. Walter Buck. He was very proud of the golf course. He was part of a mixed golf group that were together for over 30 years. Kent was a great golfer and frustrated may opponents with his accuracy around the green which came from hours of practice in his front yard.
Kent was a true entrepreneur and had many other business endeavors including a part owner of DCD Industries (a farm implement business), part owner of a hotel in Sherwood Park for several years and interests in the oil and gas industry with his brothers Doug and Lloyd.
Kent was always fixing and fabricating things and there wasn't anything that he wouldn't tackle. He designed and built the house that he and Joan were living in.
He was patient and kind. There wasn't a person that he didn't like. He cherished the relationships made through sports and the local agriculture community.
Kent was passionate about personal fitness and worked out nightly at Palmas Del Sol in the winter and at home in his gym in the summer. Of course, there was always a dip in the hot tub when he was finished at Palmas Del Sol.
Kent and Joan loved spending their winters over the last 46 years at their home in Mesa, Arizona. They enjoyed going out for breakfast every day at various golf courses.
They had a wonderful marriage that showed us that they were true partners and role models. When we needed guidance, dad was always there for us.
Kent was predeceased by his parents Harriett and Hector Clark, brothers Bill, Doug, Ward and Lloyd and in-laws Carl and Peggy Lange.
For the excellent care and attention given to Kent, a special thanks to Dr. Glenn Burchett, Dr. J. McDermott, Dr. Warren Ramish, Dr. R. Khadaroo, Louanne, Christine and Taran at the Chris Clinic and to the staff at the Glenrose Hospital. The family appreciates Constable Joshua Ernst, of the Edmonton Police Service, for the compassion shown.
The family will celebrate privately at a later date.
In lieu of flowers, donations may be made to your favorite charity, in Kent's name.