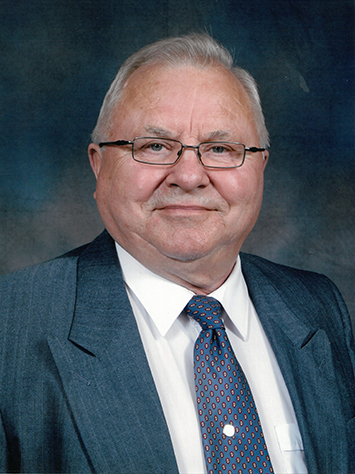 Raymond Richard Stobbe
December 3, 1933
-
February 25, 2023
On February 25, 2023, Ray Stobbe passed away peacefully at the age of 89.
Ray will be sadly missed by his son Gerald (Diane) Stobbe, granddaughter Brooke Stobbe, siblings Irene Nordstrom, Ervan (Selma) Stobbe, Doris Knull, Sadie (Steve) Haison, Jean (Don) Corrigan, Elmer (Grace) Stobbe and sister-in-law Carole Stobbe as well as numerous nieces and nephews.
Ray is predeceased by Wilf Stobbe, Don Knull, Alfred (Doris) Werner, Ewald (Edith) Werner, Gerry (Gladys) Werner, Joe (Lily) Werner, Hattie (Rueben) Minchau, Sally (Art) Trelenberg and Wally Nordstrom.
A Celebration of Ray's Life will be held on Saturday, March 11, 2023 at 10:00 am at Trinity Evangelical Church, 10014 81 Ave NW, Edmonton. Interment will take place at St Peter's Lutheran Church, 262046 TWP 474, R.R #2, Millet, AB.
In lieu of flowers, donations may be made to Trinity Evangelical Lutheran Church in Ray's name.