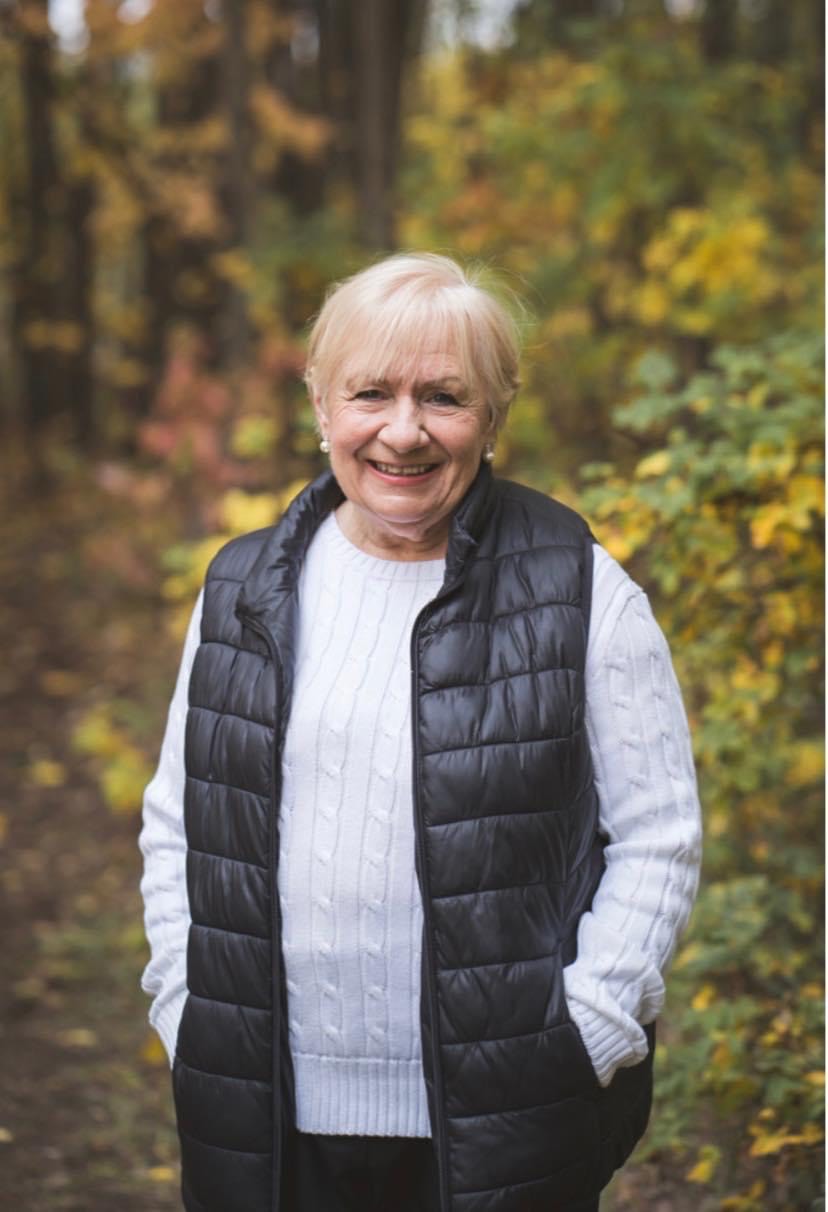 Rena Barnett
January 1, 1944
-
August 16, 2022
It is with heavy hearts the family of Rena Barnett announce her passing on August 16 2022 after a courageous and lengthy battle with cancer. Rena was born in Ormstown Quebec on New Years Day in 1944.
Rena is predeceased by her parents Henri Roy and Winnifred Roy (Douglas)
Rena was a loving and caring mother to daughter Tracey (David) Barnett Kinniburgh and Son, Christopher (Lisa). She was a proud and doting grandparent to her grandchildren David, Carson, Hayden and Tate. Rena's greatest love was travelling the world with her partner of 40 years, Donald Warwick, tending to her garden, entertaining friends and painting her beautiful art on canvas.
She will be missed by her family and the friends who became family, Best friend Margaret Huet, Tracey's best friend Tanya Rogers, and Donald's children, Erica (Wade) and Brendan (Kaitlyn) and their children, Tristan, Trinity, Tekkai, Tyson and Harper. Her presence, and entertaining talent will be sorely missed at family functions.
The family wishes to thank Dr. Ayton and the Grandin Family clinic in St Albert, along with Homecare North and Ft Saskatchewan Hospice for their care.
A Celebration of life will be held in Mississauga this fall.