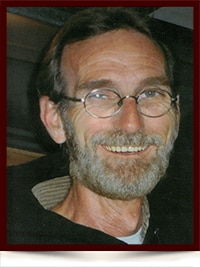 Robert Allan Lawson
On September 29, 2016, Robert passed away peacefully at home, with his family by his side, at the age of 60.
Robert is survived by his loving wife Lorraine, sons Rob Jr (Samara), Jon, and Rob (Jaclyn), daughter Kristy (Mike), grandchildren; Jacob, Tyler, Finn, Jake, Grady, Rylie and Rebell, Les and Nancy and special friends; Diane, Rick, Derek, Armie and Murray.
Robert was predeceased by his parents and 2 brothers.
At Robert's request, cremation has taken place and a celebration of his life will be held at a later date.
In lieu of flowers, donations can be made to the Cross Cancer Institute in Robert's name.