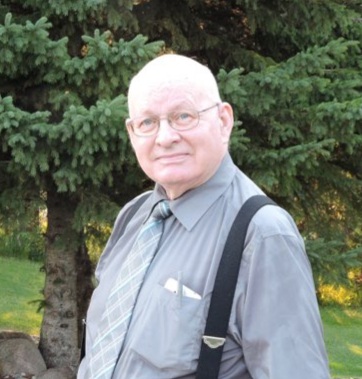 Robert (Bob) Bruce Gilfillan
October 11, 1947
-
January 6, 2022
Robert (Bob) Bruce Gilfillan passed away in Cold Lake, AB on January 6, 2022 at the age of 74 years.
Bob was predeceased by his parents, Maxine and Alec Gilfillan, and his older sister, Cheryl. He leaves to mourn his loss his sister, Patricia (David) McKinlay; his brothers, Jim Gilfillan and Bill Gilfillan; 2 nephews, Duncan McKinlay and Carl Poole; 2 nieces, Heather Too and Dawn Poole; 7 great nieces, Kendall, Brodie, Jayda, Amiko, Flora, Ciana, Danica; and one great nephew, Bowen. He will also be missed by many friends.
Bob will be remembered for his generous spirit and his ready smile. Bob had a real love for the Bible and his God, Jehovah. He looked forward, with confidence, to the Bible's promise of a resurrection back to the earth, restored to beautiful paradise conditions.
In honor of Bob's memory please go to jw.org to learn the hope that burned so brightly in his heart!