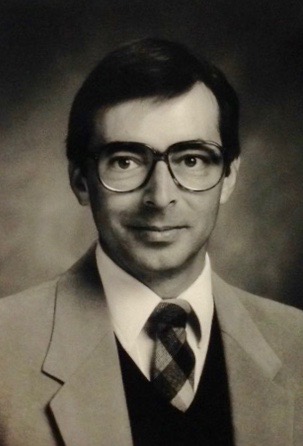 Robert Henry Tailleur
Robert Henry Tailleur died peacefully on Dec. 25, 2018, at the Misericordia Community Hospital in Edmonton. He was 69.
Robert was born on July 1, 1949, in Edmonton to Theresa and Marcel Tailleur. He was at times a salesman and volunteer, but always a jokester. He lived hard, even when life fought back harder. Cancer claimed him in the end.
Robert is survived by his mother and daughters Terra, Candace and Kyla, and their families. He is also survived by brothers Norman and Richard, and sisters Louise (Sandy) and Lorette, along with their families. His father died on Oct. 17, 2013.
A celebration of Robert's life will be held on Saturday May 11, 2019 at 11:00AM at Trinity Funeral Home (10530 116 Street, Edmonton AB)
After the memorial service an, inurnment will follow at the Lamoureux Cemetery in Lamoureux, Alta.
"Mama, take this badge off of me
I can't use it anymore
It's gettin' dark, too dark to see
I feel I'm knockin' on heaven's door"
- Bob Dylan