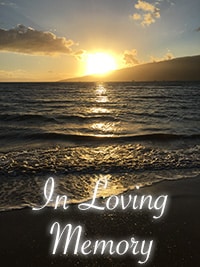 Ruth Knisse
On July 13, 2018, Ruth Knisse passed away just short of her 90th birthday.
Predeceased by her husband Vern and son-in-law Gary, Ruth is survived by her daughters Ursula (Kevin), Rosemarie, Barbara (Gary) and Monika (Derek), 9 grandchildren, 6 great-grandchildren and lifelong friend Rudy.
A private Celebration of Ruth's Life will be held at a later date.
In lieu of flowers, donations may be made to the Friends of Whitecourt, in memory of Ruth Knisse.