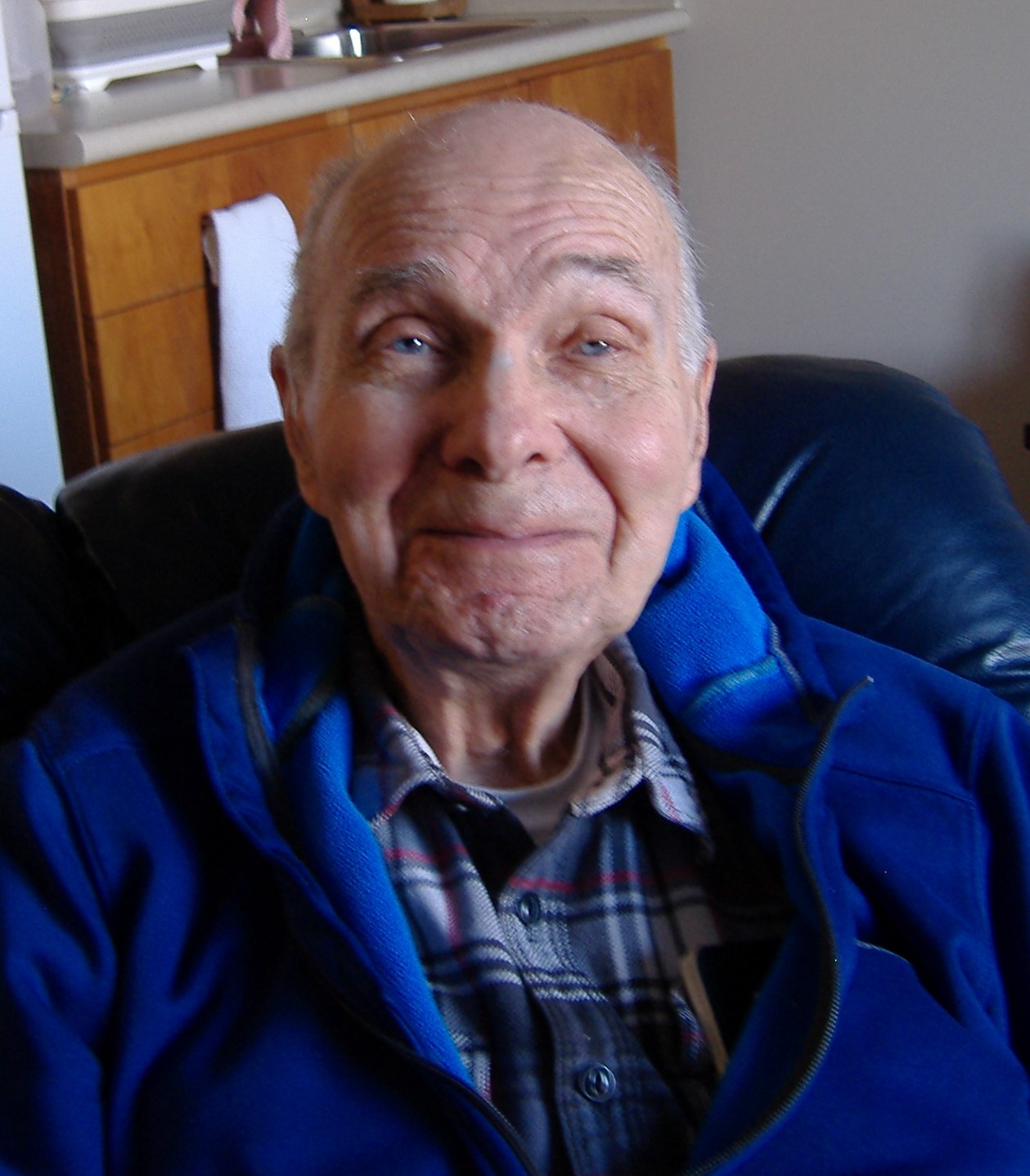 Samuel Arthur Bradford
July 19, 1928
-
June 10, 2021
Professor Emeritus of Metallurgical Engineering, University of Alberta
"Born grinning!" in Rolla, Missouri, Sam received his B.S. and M.S. degrees in chemistry from the University of Missouri at Rolla, and his Ph.D. in metallurgy from Iowa State University. Sam served as a radio officer during the Korean War.
He eschewed the family profession of teaching, choosing instead research and development at Bethlehem Steel before embracing the inevitable. In 1967, he accepted an engineering professorship (specializing in corrosion) at the University of Alberta, where he was affectionately known as "Smilin' Sam Bradford."
Married 51 years to Evelin Carlston (predeceased) of Chicago, Illinois, he successfully prevented the corrosion/high-temperature oxidation of his four children: Ellen (Tim), George (Sandra), Charles (predeceased) (Shelly), and Benjamin through application of then-current scientific principles. Proud grandfather to Kristi, William, Cameron, Guy, and numerous step-grandchildren, Sam is also survived by his brother Hilary (Beryl) of Orchard Park, New York.
A lively man with an energetic stride, Sam enthusiastically taught ESL after retirement, blew his baritone horn with gusto, and relished a good snooze with the television cranked to twelve thousand decibels. Over the years, he cheerily drove children to crack-of-dawn swim practice, collected stamps, solved Sudoku puzzles ad infinitum, and never spent a dollar if a dime would do. He adored the campfire scene in Blazing Saddles, the snap and vigour of Scarlett O'Hara, the perverse logic of Lewis Carroll, sizzling Sam McGee, and nuzzling the fuzz on a newborn's scalp. A warm slice of cheese pie, bearded iris, and a rousing polka also satisfied. He may not have been the hairiest man alive, but sure tried hard. Sam also walked an assortment of Norwegian Elkhounds when nobody else would.
Most of all, he loved Evie.
Sam was a member of Holy Spirit Lutheran Church of Edmonton since 1967.
Thanks especially to the nursing and care staff of River Ridge, St. Albert, and particularly the recreation staff who were key in sustaining Dad's quality of life during the pandemic.
Due to COVID-19 restrictions, a private service will be held.
Memorial donations may be made to the Alzheimer's Society of Alberta.