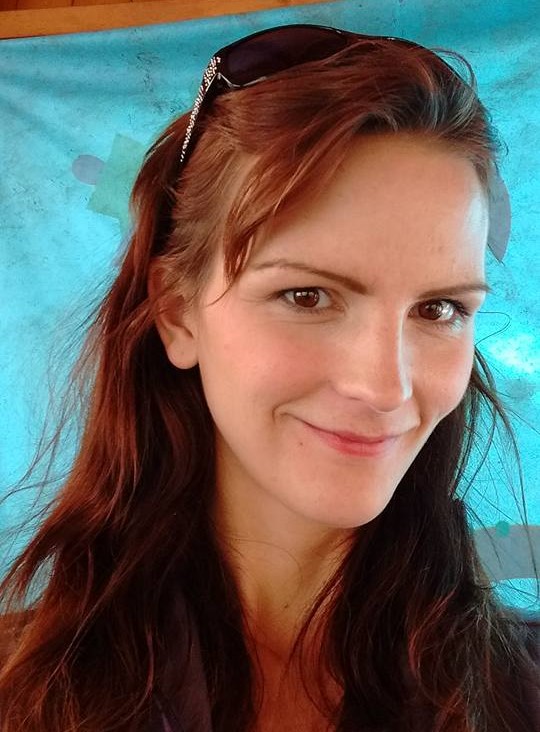 Sarah Lynn Blackie
June 7, 1990
-
March 27, 2022
It is with great sadness that we announce the sudden passing of Sarah Lynn Blackie. Sarah, a mother of 6, passed away March 27th 2022 at the age of 31 in Edmonton, AB.
Sarah is survived by her Mother, Lorna; Sister, Melinda; and 6 children, Sadin, Kadin, Mina, Justine, Serenity and Calvin. Sarah is predeceased by her Dad, Danny; and grandparents on both parents sides.
Sarah was incredibly resourceful, independent, clever, fun, and loved her 6 children fiercely. She had many good years with her kids where she did an amazing job as a young single mom, despite her struggles with addiction and her mental health.
A Celebration of Life will be held on Saturday, April 9, 2022 at 2:15 pm at Trinity Funeral Chapel (10530 116 St NW, Edmonton, AB T5H 3L7).
To view the service via live-stream, please use the following link: