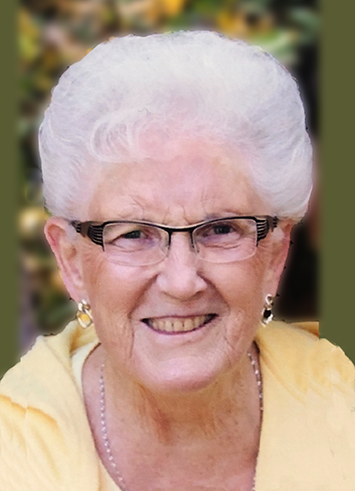 Sheila May Klym
July 3, 1933
-
April 28, 2023
Celebrate My Life
Remember me with love and joy,
Let gratitude fill your heart...
Thankful for the times we had,
Gone...yet not apart.
If we measured life in moments
Not in months or years,
I lived a hundred lifetimes
Loved by all who hold me dear.
I hope you'll find your smile,
And generously speak my name.
Share stories and my heart,
Your love for life unchanged.
Celebrate the life I lived,
I'll be watching from above.
I am always with you,
Sending you my light and love.
Celebration of Life
Saturday June 10, 2023 2:00PM
Trinity Funeral Home Chapel
10530 116 Street, Edmonton AB