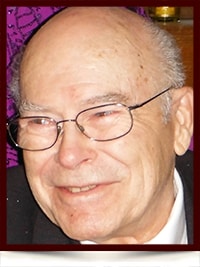 Sydney Austin Robinson
Sydney  Robinson, age 84, died In Edmonton Kipness Centre for Veterans  Friday, September 22, 2017.
Sydney is survived by: his wife of 57 years Simone Robinson, and sister Gayle Clarke . children Leonard wife Bernadette and Michael wife Bettina grandchildren Carla, Patricia , Brent and Michelle.
A memorial service will be held for Sydney at 1:00PM Saturday September 30, at St Michael & All Angels Anglican Church 5003 146 Ave NW, Edmonton.