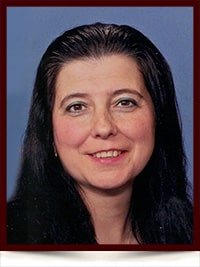 Stella Marie Constantin
Stella passed away tragically in a car accident on July 4, 2017 at the age of 62, along with her loving partner Kenneth Ahronson.
She was predeceased by her parents Alphonse and Exilda Constantin, brothers Euclide and Isidore. She is forever remembered by her eleven brothers and sisters and their spouses.
Mass of Christian Burial
Wednesday, July 12, 2017 at 10:30 a.m
St. Albert Catholic Parish
7 St. Vital Ave. St. Albert, AB