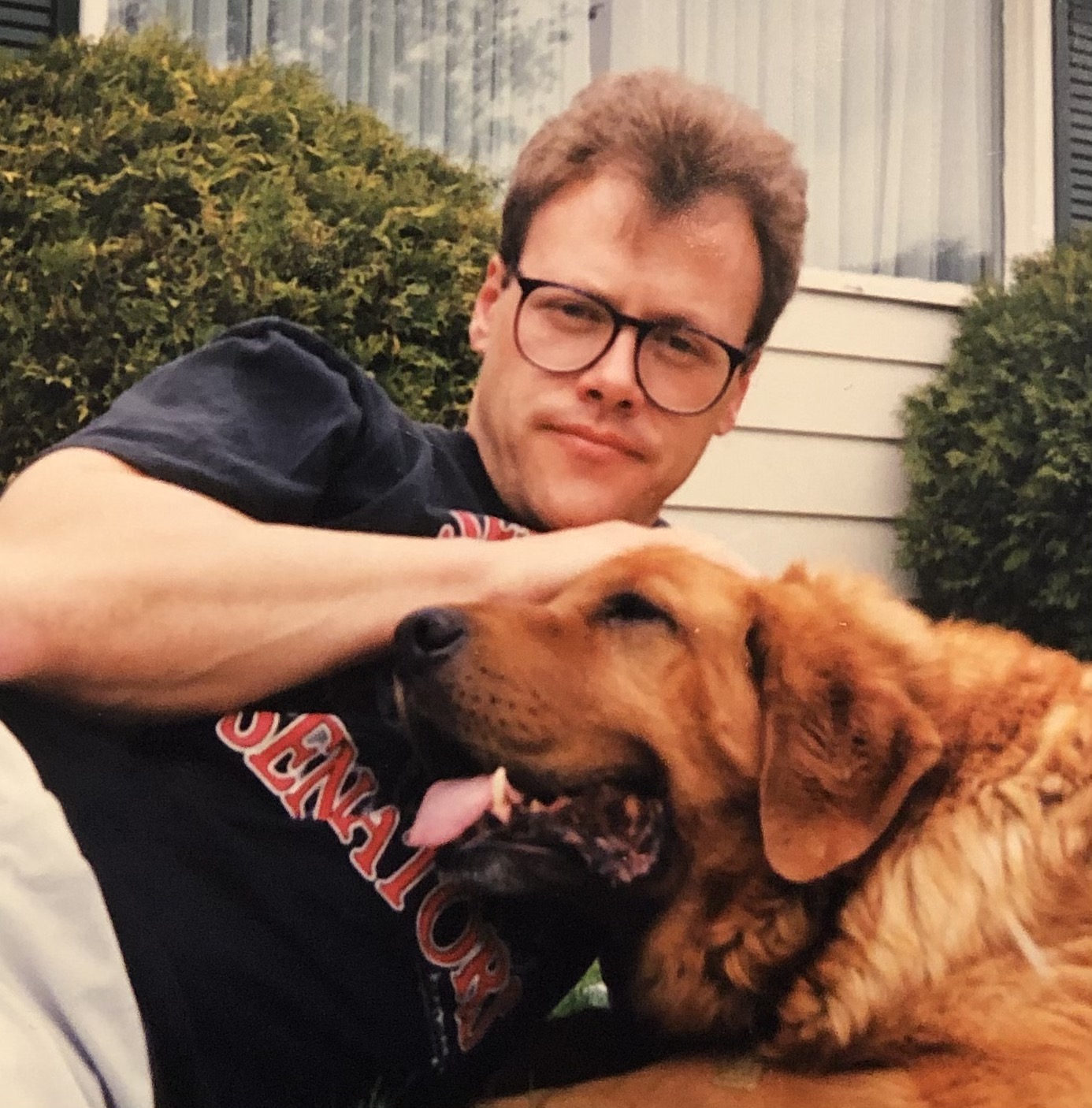 Steve (Stephen) Joseph Berlinguette
June 15, 1957
-
March 19, 2021
June 15, 1957 - March 19, 2021
Born in Ottawa, Ontario, on June 15, 1957, Steve spent many summer vacations with family in Alberta before eventually relocating permanently to The Prairies in the late 70s.
Steve loved sports, smoked food, travelling, and a cold (or otherwise) beer on a hot (or not) day. He cared deeply about the people in his life, but would freely talk trash with you too. Steve could be so silly, and you didn't always know if you were laughing at the story he was telling.. Or him laughing at his own story.
He leaves a family of Kevin, his son; Lauren, his daughter; and was married for many years to Bonnie; his father, Gerry Berlinguette; brother, George Berlinguette, and sister-in-law, Lise Berlinguette; his niece, Meagan (RJ), and their children; and many other family members, friends, and colleagues who love and will miss him.
He is joining his mother, Lil Berlinguette, who passed in 2014.
A private service will be held at Trinity Funeral Home on Tuesday, April 6th, at 2pm. The service will also be streamed online.
To watch the service via livestream, please click the following link:
In lieu of flowers, donations can be made to the Eating Disorder Support Network of Alberta (via Canada Helps), or the Heart & Stroke Foundation of Canada (click the 'Ways to Help' tab).
My soul is painted like the wings of butterflies
Fairy tales of yesterday, grow but never die
I can fly, my friends
"The Show Must Go On" - Queen