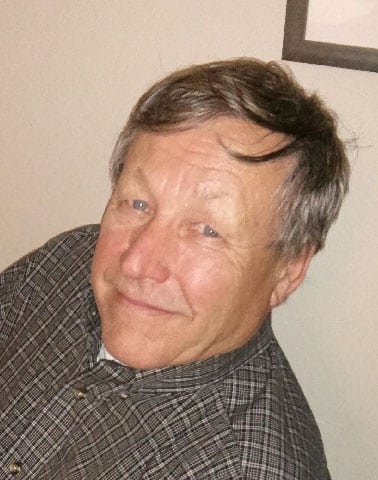 Terry Husak
Terry Husak of Edmonton AB. passed away Monday Feb 5/2018 at the age of 67. He was born in Yorkton Saskatchewan on July 30/1950 and was the eldest of two children of Peter Husak (deceased) and Marie Kaminsky.
He is lovingly remembered by his wife Christine, his two children Kevin and Terrena, his son-in- law Kyle, mother Marie and brother Wade.
Terry worked as a heavy duty mechanic for North American Construction Group for over thirty years spending some time up in Fort McMurray until becoming Maintenance Supervisor in the piling division.
Retired for two years he was enjoying travelling, camping, hunting and spending time with family especially little grandson Hendrick. He will be missed by family, friends and the many people whose lives he touched.
There will be a celebration of life April 14/2018 at the Parkview Community Hall starting at 3:30pm. Come and share memories with family and friends.