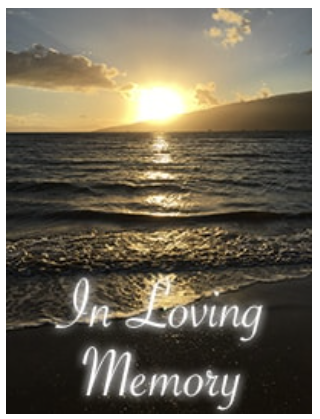 Vincent (Vince) WILLISKO
March 10, 1931
-
June 20, 2022
Early in the morning on June 20, 2022, dad departed for the eternal hunting and fishing grounds where the season is open year round and you don't need a license. Dad always said early morning was the best time to hunt and fish.
Predeceased by his brother Wilf and parents Mike and Sophie, Vince is survived by his loving wife of 68 years, Emelia, son Terry (Kate) and daughter Melody (Michael), grandchildren Ryan (Gabby), Meghan (Cory), Mackenzie (Jonathan) and Kelsey (Chris), great-grandchildren Stella, Jack and Lyon and brothers Rudy and Len.
Dad's health had declined over the last few years and he really missed being in the great outdoors. He is now sitting round a campfire with all his old hunting and fishing buddies replaying the many outdoor adventures from the big ones that got away to the half mile deer he shot.
Dad loved his family dearly. In the last while mom and dad talked about their many adventures together around the world from the beaches of Bermuda to sleeping in an Army tent at 40 below while ice fishing. Dad was so proud of his children, grandchildren and great-grandchildren.
As per dad's wishes, there will be no funeral service.
Dad, free of pain and suffering, rest in peace.