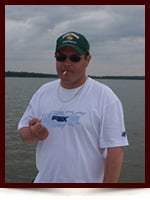 Wade Albert Back
Wade Albert Back died unexpectedly on August 30, 2016 at the age of 42 in his home of Edmonton Alberta.
He is survived by his parents Sam Back and Caren Bilinsky; partner Carolynn Senkoe; brother Tony and Dookie Do his dog.
Wade was born on September 8th, 1973 and spent the majority of his early years into his teens living in Grande Cache Alberta. He then moved to Edmonton where he remained until passing.
Celebration of Wade's Life
Friday September 9, 2016 at 2:00 pm
Trinity Funeral Home
10530 116 Street Edmonton, AB
In lieu of flowers, please make a donation in Wade's name to your local SPCA.