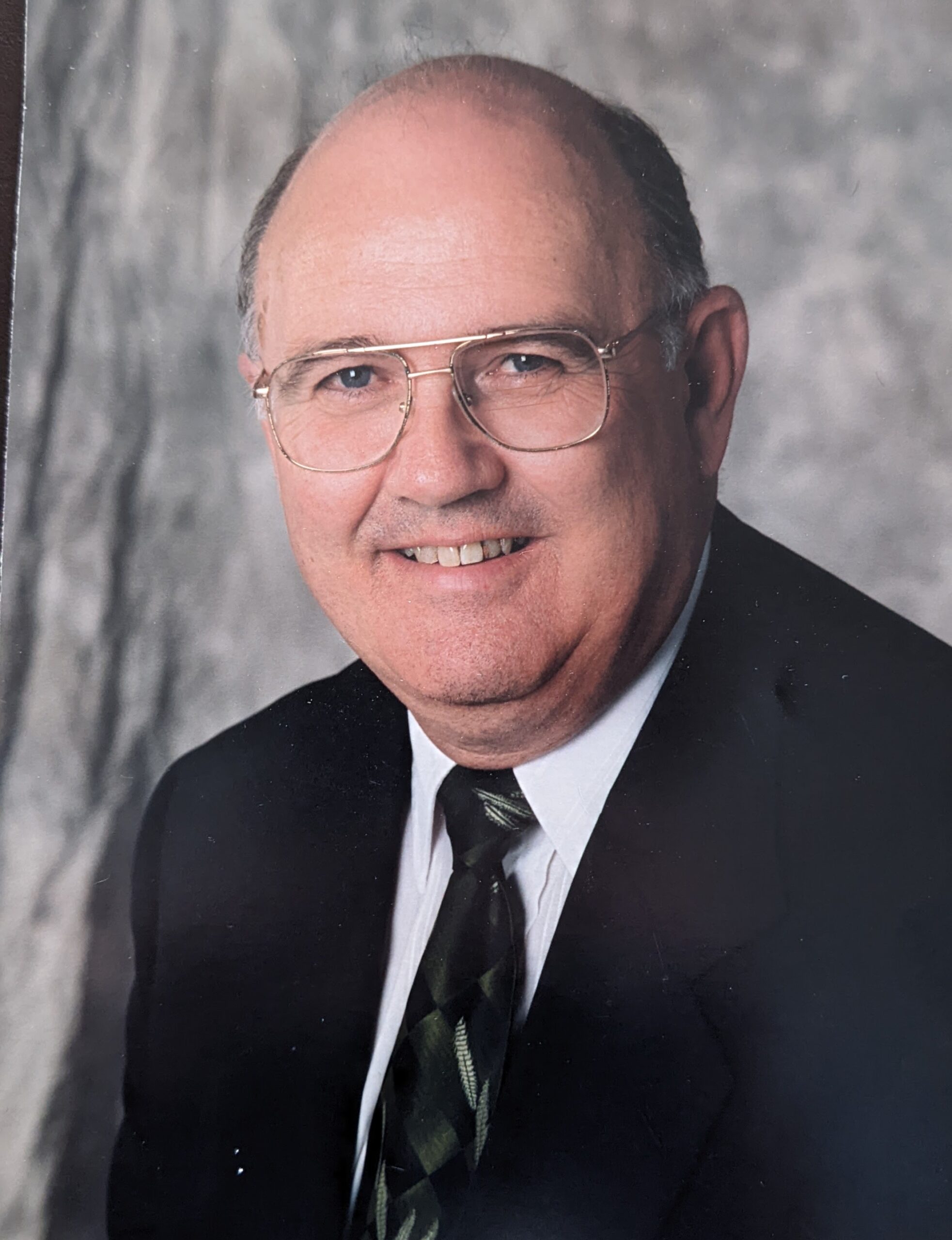 Walter Haszard Oldring
April 14, 1939
-
February 17, 2022
It is with sadness that we announce the death of Wally Oldring. He was the beloved husband of Charlene, father of Rick (Noelle) & Gregg (Margaret), favoured son, Howard Smith, grandfather to Griffin (Lara), Ella, Harris, and Ray.
Born Walter Haszard Dyer, he was known as Wally Oldring by his friends and family. His father Ernie Dyer died and his mother Beth later married Harold Oldring. He was predeceased by his parents and his sister Anne.
Wally loved God and loved people. He had many friends and was friendly and welcoming to everyone.
His community was his church, his woodworking group, his coworkers and his clients in real estate. He valued everyone.
He enjoyed traveling, working with wood, good food, singing, movies and popcorn and a good pun.
He was a natural salesman. His gifts were clear as early as ten years old selling for the Edmonton Journal when he caught the eye of Charlene, 5, who would sing, "Walter, Walter, lead me to the alter.'' Twenty years later, he did. Charlene was the love of his life and he was hers. They were married for 53 years.
The funeral service will be held on Saturday, Feb 26th at McLaurin Baptist Church Edmonton at 10:00am In lieu of flowers, please donate to Gull Lake Baptist Camp (Gull Lake Center - gulllakecentre.ca/support) or the charity of your choice.