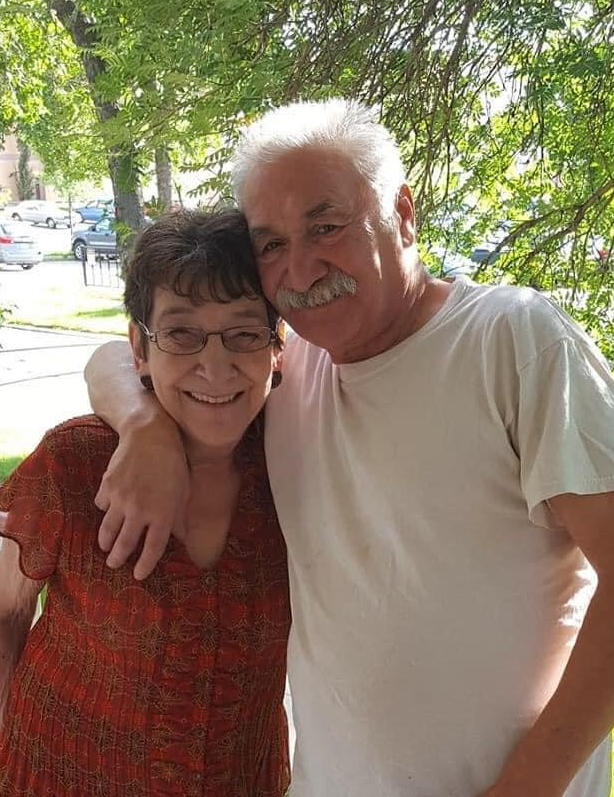 Wayne Wilfred Loyer
October 4, 1947
-
August 18, 2022
On Thursday August 18, 2022, Wayne Wilfred Loyer of Edmonton passed away at the age of 74 years
.
Wayne was predeceased by his parents Evelyn and Frank, brothers Jack, Herbert and Rick, and his sister Sharon.
Wayne will be lovingly remembered by his devoted wife, Stella Dumas, 6 sons and daughters Wade (Christine), Bill (Sherry), Bonnie (Stan), David (Caroline), Laura (Tim), Richard (Léonie), his 8 grandchildren Aaron, Ashley, Brandyn, Chantelle, Chelsea, Darcy Juan, Olivia and 2 great grandchildren Milani and Romero. Wayne is grieved by his siblings Donna (John), Jen (Glen), Keith (Sharon), Ken (Cindy), Mel (Dave), Roger, Simone (Garry) and William.
Wayne maintained close and loving relationships with his family and friends, and though he has requested no service, there will be a scattering of ashes in those locations identified by him before his passing.