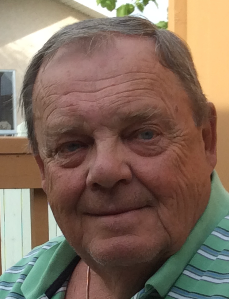 William Paul Gates
March 14, 1946
-
January 12, 2023
After a life well lived Paul passed away after a short battle with pancreatic cancer.
His great fun loving spirit, whistling, singing will be missed very much by everyone who knew him. Especially by his wife Lucia, his children Paul (Cheri), Ian (Irene), Susan (William), Steven (Jamie) Grandchildren and great grandchildren
His message to all who knew him:
Smile once a day so I know I'm not forgotten.
Paul