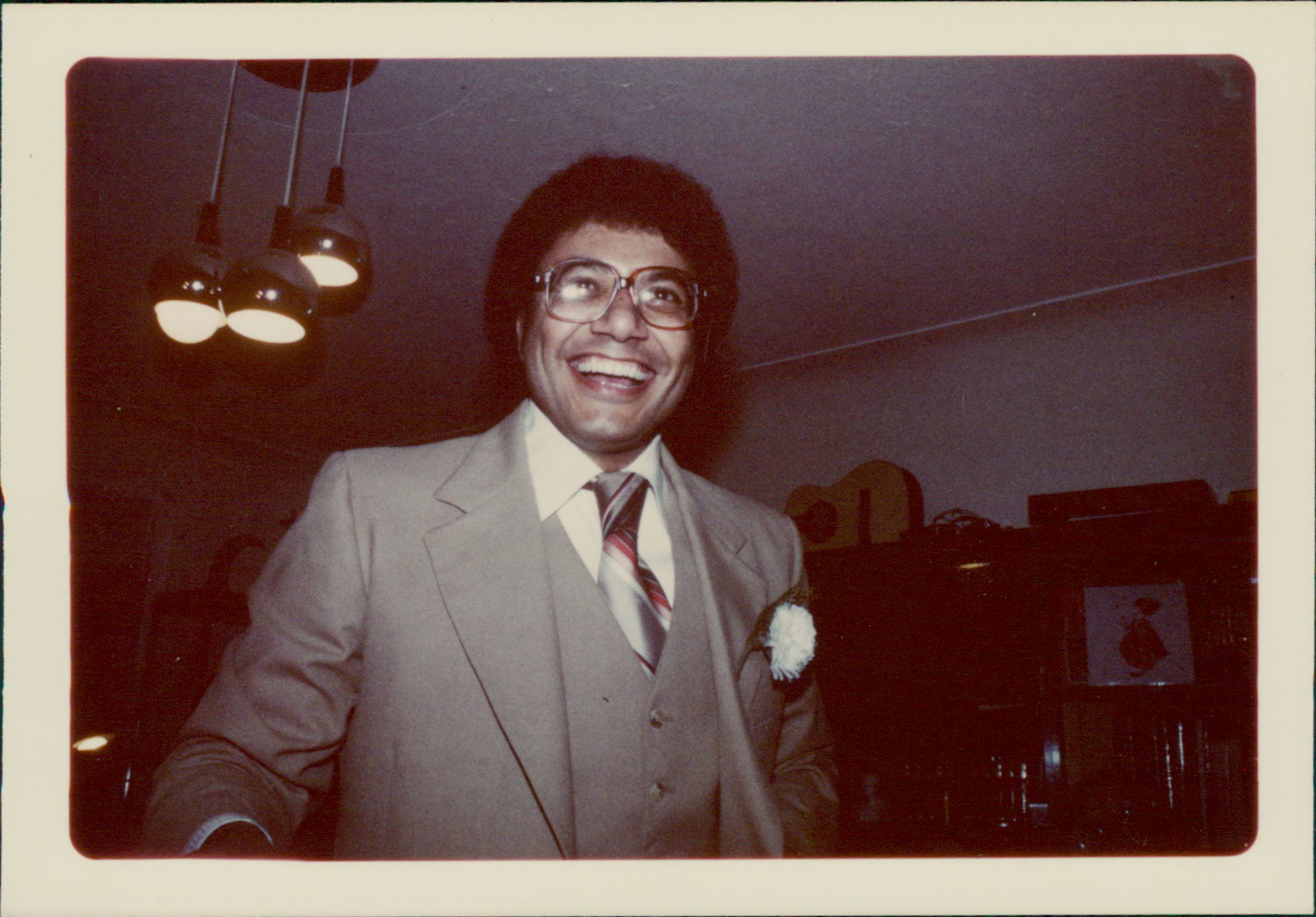 Ziad Abdelrahman Amer
October 10, 1948
-
August 4, 2021
It is with profound sadness that we announce Ziad (Zee) Amer's passing at the age of 72. He is survived by his 4 children: Nader Ali Amer, Omar Alexander Amer (Carley Okamura), Susan Monelle Amer (Adam Stang), and Ramsay Solomon Amer; 2 grandchildren: Lila Theresa Stang and Fenna Johanna Stang, as well as numerous extended family members and friends. He was predeceased by his parents and brother.
From blank canvassing an entire mickey mouse and goofy painting to coaching an award-winning minor football program, Ziad had a contagious love and energy for his community and everything technical. A consummate professional, he was always full of ideas and ideals, leading and implementing numerous projects using his University of Waterloo computer sciences degree for EPCOR, the Alberta Government Board of Energy, and the Good Samaritan Society. In his retirement, Ziad, lovingly known as the kind and compassionate everyday helper and helpful 'Z', continued to contribute to his community by driving the familiar yellow school bus.
Ziad's passion for education had him researching and writing about numerous topics, both fictional and non-fictional, as he believed education and knowledge are paramount in addressing all of the world's and life's complex issues. He will be forever remembered for his tenacity, dry-wit, and expansive knowledge of almost any historical or political topic, as well as his willingness to engage in those discussions to share his knowledge.
Ziad's ashes were scattered at Elk Island Park, a place he loved to go for hikes with his family. If desired, donations can be made in Ziad's honor to Women in Scholarship, Engineering, Science and Technology (WISEST) or a charity of your choice. He had a love of a variety of cuisines from around the world so if you wish, it would also be fitting to have a meal in his honor to reminisce about your favorite memories with Zee.