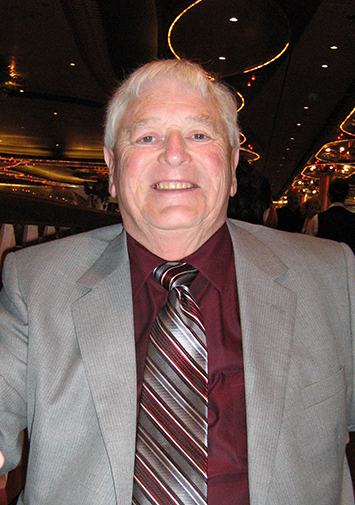 Anthony (Tony) Austen
February 11, 1937
-
July 2, 2022
It is with very heavy hearts that we announce Tony, our dearly beloved husband and father passed away suddenly.
He and his wife Bonnie, recently celebrated their sixtieth wedding anniversary. They were appreciative of all the phone calls, gifts and flowers in tribute of such a rare and special occasion.
Tony was born in Shurdington, Gloucestershire, the junior brother of two boys to parents Vernon and Janet. Tony went to Canada for a holiday, liked it so much he stayed and articled with Winspear Hamilton Anderson. Later on he had his own successful accounting business which he continued to run to the present day. Tony began dating Bonnie in 1958. They married in 1962 and Tony's parents treated them to a holiday travelling across Canada to Montreal on the CPR railway. From there they boarded the Cunard Iveria to Southhampton, to join Tony's parents in England.
They started their family a few years later, three sons, Robert, David and Robin. Tony took an active role in his children's lives, coaching soccer and helping with all of the Young Life events. He and Bonnie were very involved with Dayspring Presbyterian Church and the Uof A Dance Club. They also travelled extensively and enjoyed many cruises.
Tony lived life to the fullest . He will be missed by his wife, all of his children, grandchildren, and the many people whose lives he touched.
In lieu of flowers please consider Dayspring Presbyterian Church, Diabetes Canada, or the Heart and Stroke Foundation.
Memorial service to be held at Dayspring Presbyterian Church tentative date set is 23 July. The service will also be available through Zoom.