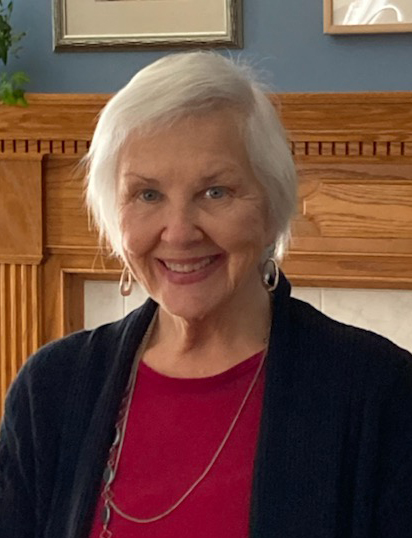 Barbara Lynn Barrett
January 25, 1947
-
January 24, 2023
On January 24, 2023 Barbara passed away peacefully at the age of 75 years.
She leaves to mourn her loving husband of 56 years Jim; her children Ken (Ryoko), Brad (Amy); her grandson James; her sister Sharon (Gilles) Clement of St. Catharines Ontario; as well as her sisters in law Linda and Shirley.
Barbara was predeceased by her parents Roy and Dorothy Caughill of St. Catharines Ontario.
There will be a memorial service at a later date.
The family would like to thank the staff and Father Dino at the Villa Marguerite Seniors Centre West Wing for their wonderful care and compassion.
In lieu of flowers, the family ask that donations be made to the Alzheimer's Society.