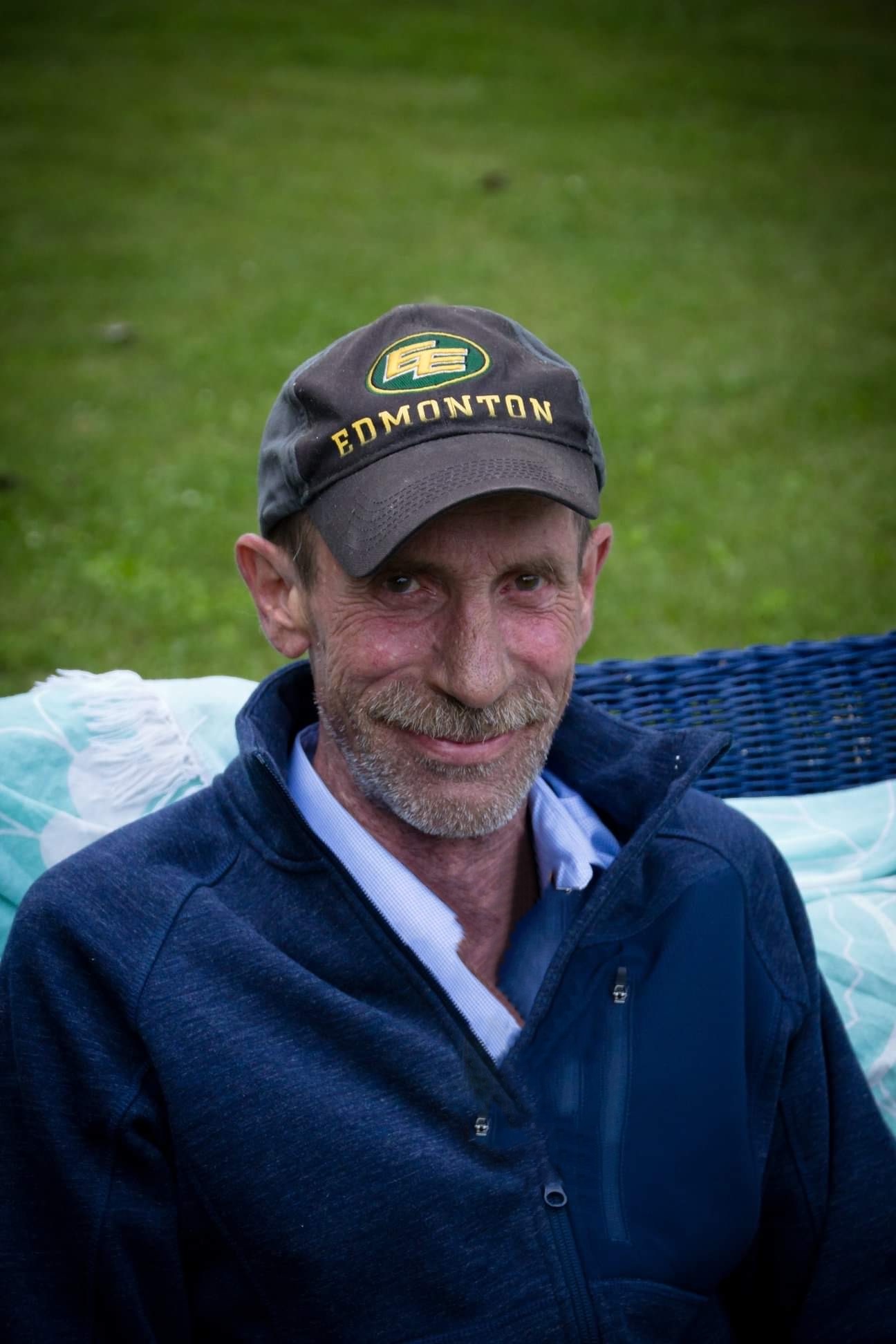 Carl Randall Wilkie
December 11, 1954
-
December 20, 2021
Carl Randall Wilkie, better known as Randy, passed away at the age of 67 in Edmonton, Alberta on December 20, 2021 after his battle with COPD. Randy is predeceased by his parents Donald (Leona) and Evelyn (Lyle) and his brother Robert. He leaves behind his wife Lynne and their five children John, Elizabeth (Dave), Jessie (Johnny), Mary and Catherine; additionally six grandchildren Xavier, Bentley, Phoenix, Brooklyn, Cooper and Claire. Randy grew up on a farm in Athabasca with his nine siblings Wayne (Marlene), Scott, Donna (Paul), Lee (Donna), Howard (Kathy), Robert, Sherri (Jeff), Lyla and Darren.
Randy often shared fond memories of the car wash and the good old party days with Lynne and his best friends George and Pat. He always enjoyed watching game shows on TV and playing crib with his family - you were lucky to be on his team as he never missed a point!
Randy fought hard and stayed strong for his family this past year. He will be remembered as a quiet yet gentle soul who lived life "one day at a time". Everyone who knew him would attest to the fact that he was a selfless, kind and caring man who always saw the good in others and life in general. He had a special place in his heart for his cat Ruby who never left his side. We will all miss his calming presence and he will forever be in our hearts.
A celebration of life will be held in the summer of 2022.