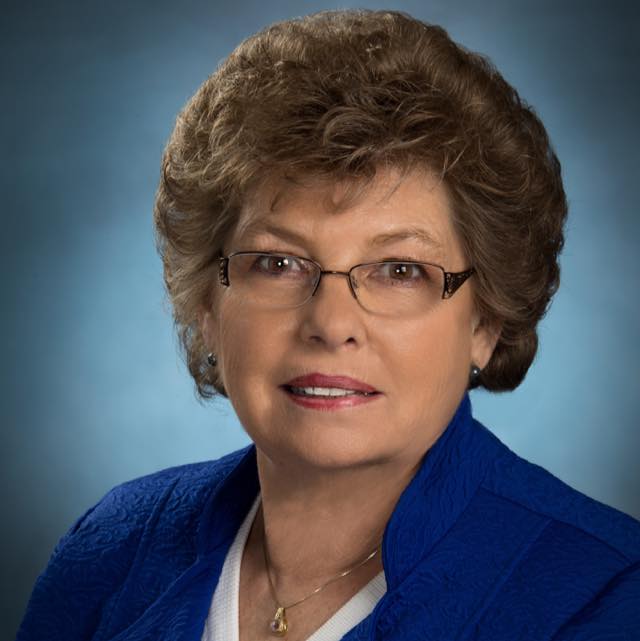 Carol Patricia Milligan
January 2, 1945
-
December 11, 2021
It is with profound sadness that we announce the passing of Carol "Mama Bear" Milligan, our loving, devoted mother and friend. Carol left us while sleeping peacefully at the Pilgrims Hospice in Edmonton, on December 11th 2021.
Carol was a bright shining star to everyone who knew her and will be sorely missed. She is survived by her children; Sandra, Lesley, Tim (Daniella), grandchildren; Chelsey and Lucas.
She was preceded in death by her husband Dave, brother Bill, sister Jeannie, and parents Joan and Bert.
Carol was born in County Kent, England in 1945. As a small child, she and her mother arrived in Canada via Ship to the famous Pier 21 in Halifax, then travelled by train to Wetaskiwin, where she spent the next 5 years with Grandparents.
Carol married Dave Milligan and had 49 fun filled years together! Carol and Dave were heavily involved in the communities that they lived in. They curated the annual "Swim Across the Lake Fundraiser" for over 20 years. Carol was an excellent archer winning the Alberta Champion in her teens. She also played a mean game of badminton. Carol and Dave helped put on the Elmwood Variety Show, where Carol would do dance numbers including the Can-can and Dave would do the stage lighting. Carol was also involved with the Royal Canadian Legion Norwood Branch.
Carol was a respected member of the Edmonton Real Estate Board for 46 years. Dave and Carol built a thriving real estate and property management business, alongside their eldest daughter Sandra.
At one point Dave and Carol owned a small plane. One Christmas taking all three children to Disneyland! Leaving lasting memories for all.
Carol enjoyed spending her summers at the cabin with a house filled with family and friends. She was the center of influence with a great many friends and was the happiest puttering around her home on the lake. She loved making a fire in the firepit, cleaning up sticks and logs, picking rocks to clean up the beach, and planting her favourite sweet peas, Geraniums, and Begonias. She loved to host trips to the falls on the "party deck". Playing a game of cards on the front porch or reading a book on the back porch was where you could find her on a sunny day.
It was said that a dog won the canine lottery when you became a pet of Dave and Carol, so we must mention beloved dogs, Sherry, Buddy, Sparky, Rouge, all of which had first dibs to lay on any couch in the house.
Carol cooked the most amazing meals, our favorites were her turkey stuffing, gravy, devilled eggs, angel food cake, carrot cake with cream cheese icing, butter tarts, Grandma's rainy-day beef and barley stew, her famous crab dip and potato salad, just to name a few!
Carol loved to go to warm sunny destinations. Cruises became her favorite way to travel especially with her family and friends.
She loved to write personalized letters and cards. She always lent a sympathetic ear to anyone in need. She was always hopeful and positive and her words came from an empathetic stance. A few of her favorite sayings were; "the more the merrier", "don't poke the bear", "if you can't say anything nice don't say anything at all".
The family asks that in honour of Carol that you may please share a short story or anecdote from the time you spent with her and how she touched your life. Thank you.